So it's that time of the year once again when along with the fairy lights, decorated trees and lit up stores you will see a sudden surge in the number of people thronging the streets, who at the outset may look just fine but walk a little closer and you are certain to see the newly formed stress lines on the forehead which are related to the upcoming festive season. In fact if you happen to see a frazzled woman, with a backpack on her back and at least two other bags on her shoulders, rushing around frantically, trying to get past the mad crowd of office goers and other Christmas shoppers in front of her, while trying to take a quick glance at a crumpled piece of paper in her hand, frowning at the never ending shopping list, well that would be ME!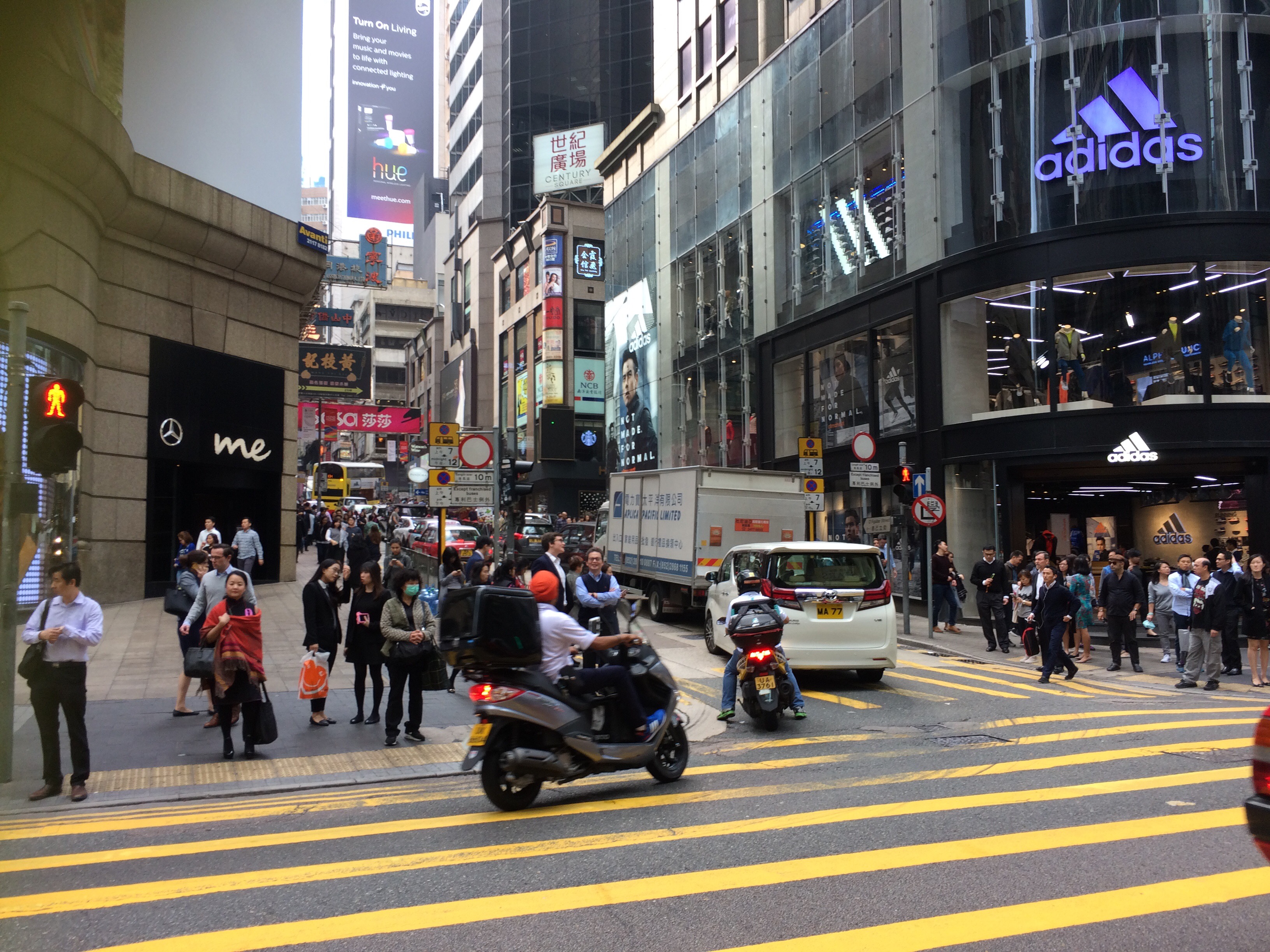 And I do know that I'm not alone! Every year when the first day of the last month of the year creeps upon us, we jump up and take a quick stock of the things to be done, gifts to be bought and Christmas related activities to be completed! And no matter how ready we think we are, there is always something that has to be done at the very end, just before all hell breaks loose once the school term ends and it's time for Christmas holidays!
This year in fact I would've attended the most number of Christmas Bazaars, fairs and pop-ups, but turns out that I did not really shop much at these, not because I didn't like anything but because I was "working" there as a vendor! Taking my business SUMMER to reasonably new heights was a personal goal that I had set for myself this year and while I am not even close, every bazaar was a learning experience for me.  As for the shopping, I tried to catch up by going for the midnight shopping hour at Causeway Bay. I thought I must be crazy to attempt shopping at that hour but when I got there my sleep-deprived eyes started widening as I was taken aback with the number of shoppers  thronging the stores in the middle of the night! I had dragged my husband along and together we joined the other shoppers running up and down aisles filling our hands with whatever we could find at a fantastic bargain. I hate to admit but we were the last ones to leave the store, half hour after the given closing time!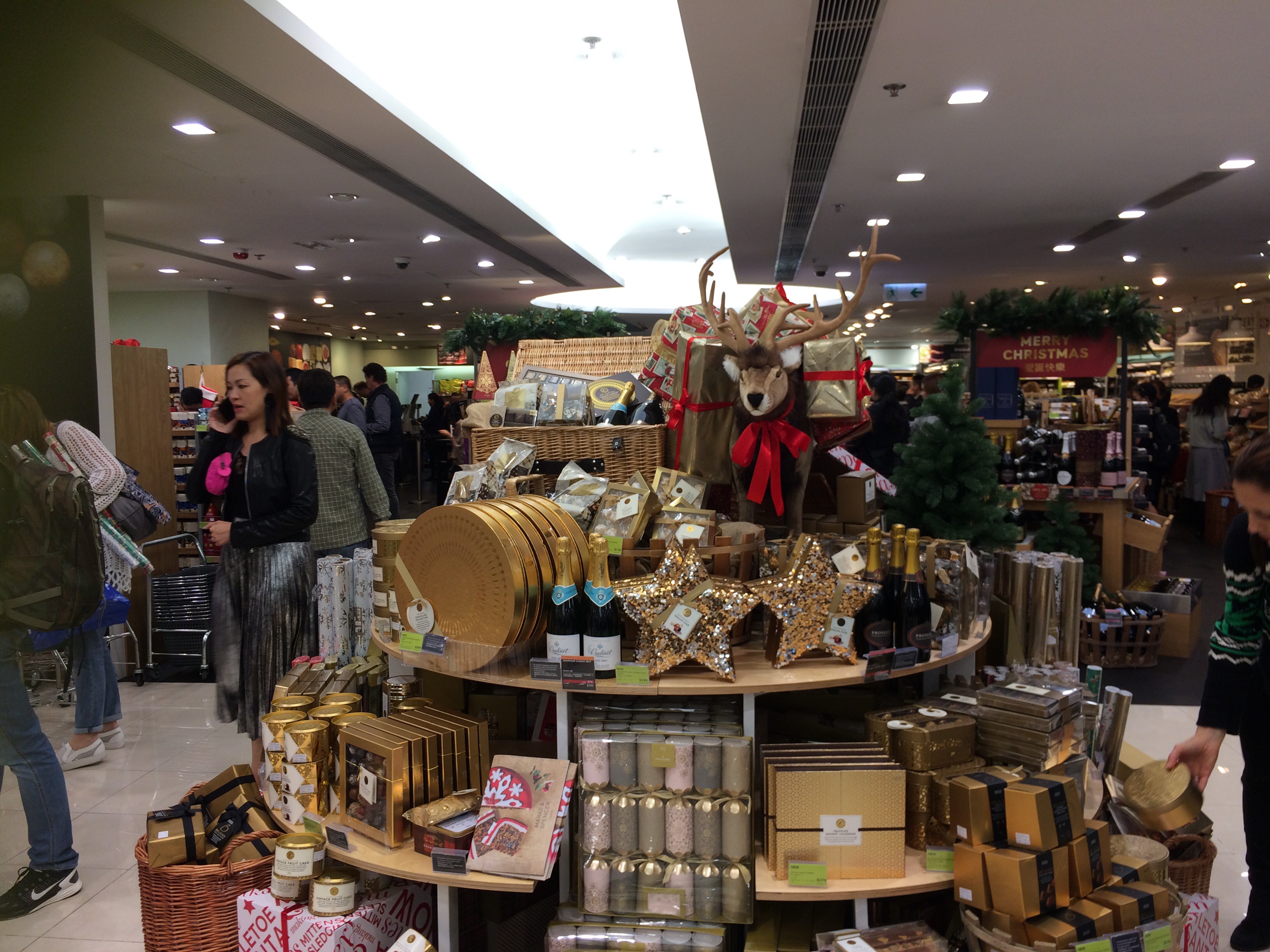 Now I just have a few more days to go before I head home to India for our Christmas holidays. While my boys have been excitedly ticking off each day on their calendar,  I wish I had a few more to go! I haven't finished all my shopping, I haven't seen Hong Kong in its full Christmas glory, I haven't had mulled wine or wore my boots at length and I haven't experienced a proper Christmas chill yet which is so important to complete the festive spirit!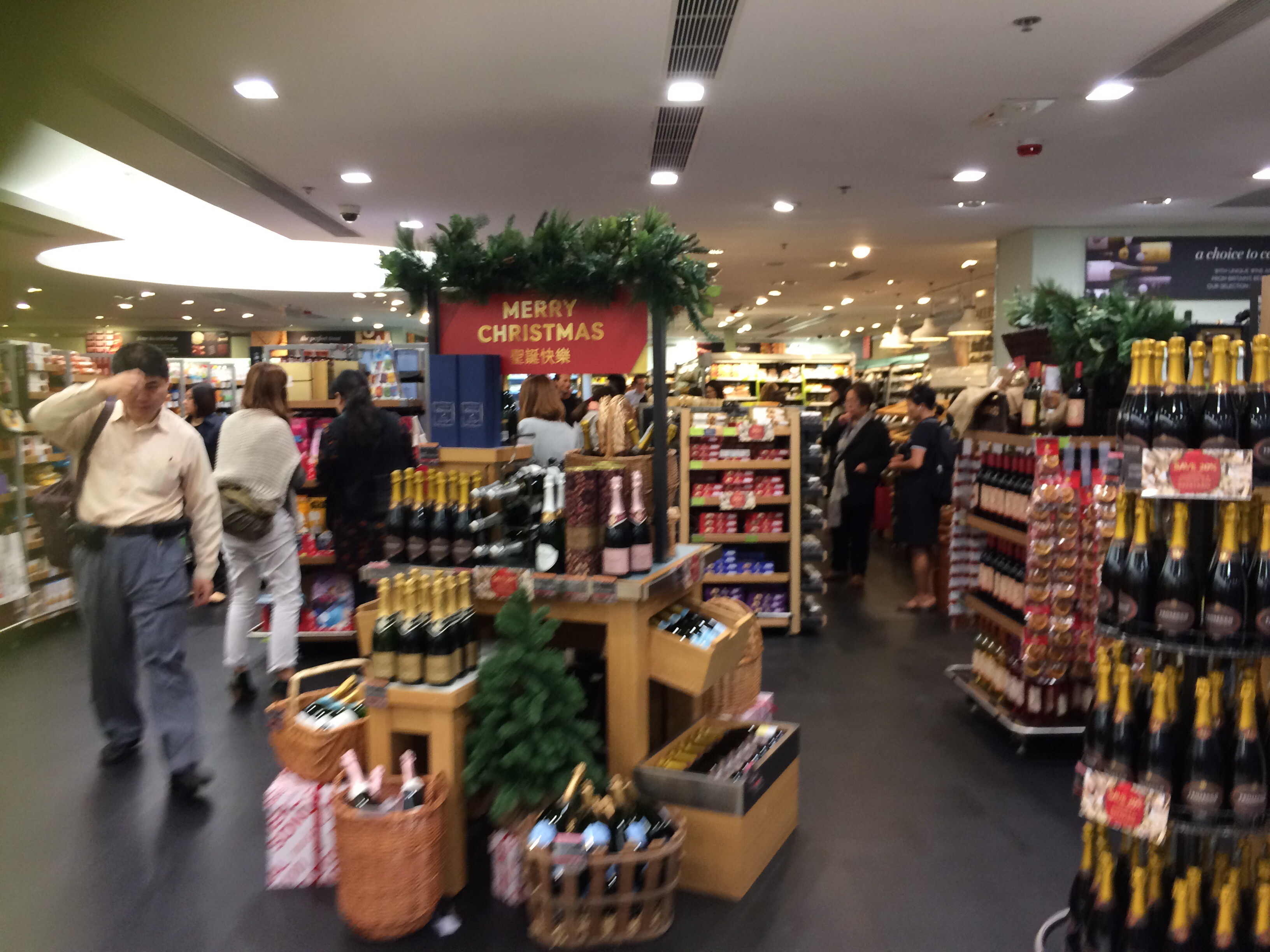 Oh and I forgot to mention the endless "Let's meet before the break" coffees, lunches and drinks but no matter how hard you try you can't possibly meet every single friend with your already busy schedule. So here's a great way to cover that gap. Just hit Marks & Spencer, Central and you are sure to meet at least two friends and two familiar faces shopping in the food section! Whenever I miss Christmas in London that's where I head as the sweet waft of Christmas pudding, rum and raisin balls and mince pies fill the air and  shoppers buzz around the red and green paradise!
So 'Happy Shopping' dear friends! Take a good weekend's rest and then go charging back into those shops next week and conquer that 'to-do' list once and for all!
Merry Christmas and have a fantastic holiday!
Comments
comments