It started with my older son qualifying for a summer program in the United States! We were only too happy to let him have this wholistic independent experience in one of the residential centre campuses on the East coast. We chose Pennsylvania as the centre for this 3-week program due to its proximity to one of our close relatives. And what better way to spend our summer holidays than to have a family trip centred around this whole thing!
As I started my research on the best places to see, things to do, accommodations to book, I realised in a very short time that signing up for the summer course was the easy part! Planning for the trip involved long hours looking at various sites, maps and blogs to prepare our final itinerary and took weeks of concentrated effort. So what better of putting all that work into good use than by sharing it here on my blog?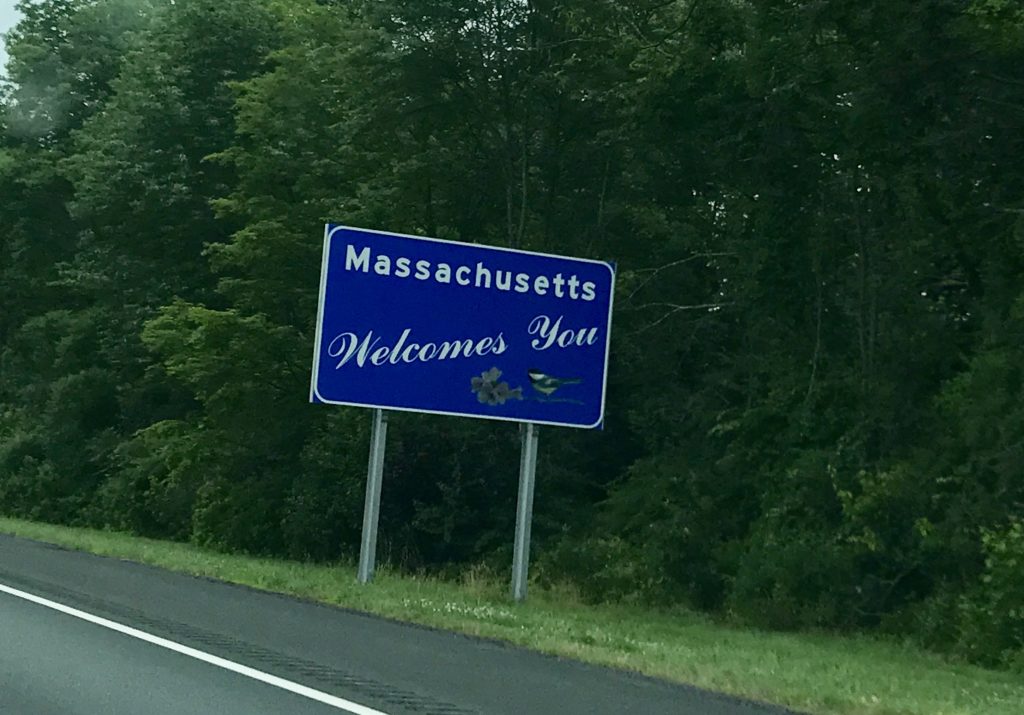 Giving below is our full schedule worked out after months of planning, keeping in mind fun and enjoyment for two boys aged 9 and 13, our own needs for some rest and relaxation and our love for nature and scenic routes! Here's what I am covering –
Road trip map
Our itinerary
Hits n Misses
Family dynamics
MAP
Easy enough to make once you get the hang of 'My Google maps.' Click on 'Create a New Map' to get started. Driving time, distance, traffic, alternate routes while plotting your exact destination and mapping the entire route becomes a breeze! Please note that our map was centred around the summer program hence its kind of complicated. An easier route would be to just go North to South or vice versa.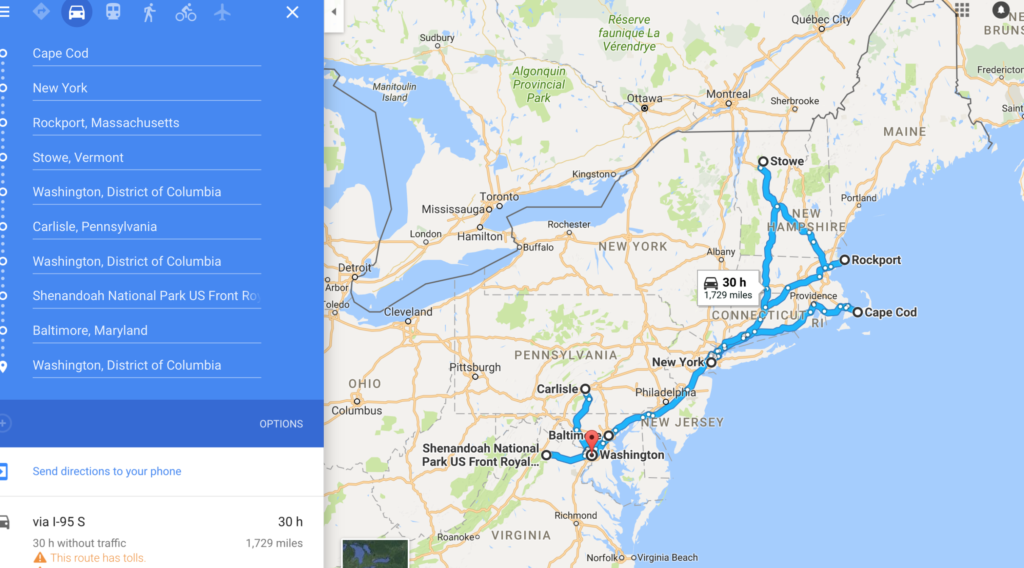 ITINERARY – Making this Excel sheet certainly helped 'putting things out on paper.' Specially helpful when you are booking multiple hotels, plus the 'Things-to-do' column helps you to list out all suggested places to see at every destination plus helps you to focus on the most important things. In this sheet we have only put down the places that we could visit in-person so do more  research online to find more things to do specially if you have more time in that destination. This sheet is also helpful to mail out to friends we were visiting and our family back home. You could add addresses, telephone numbers, your airline details too to make it complete!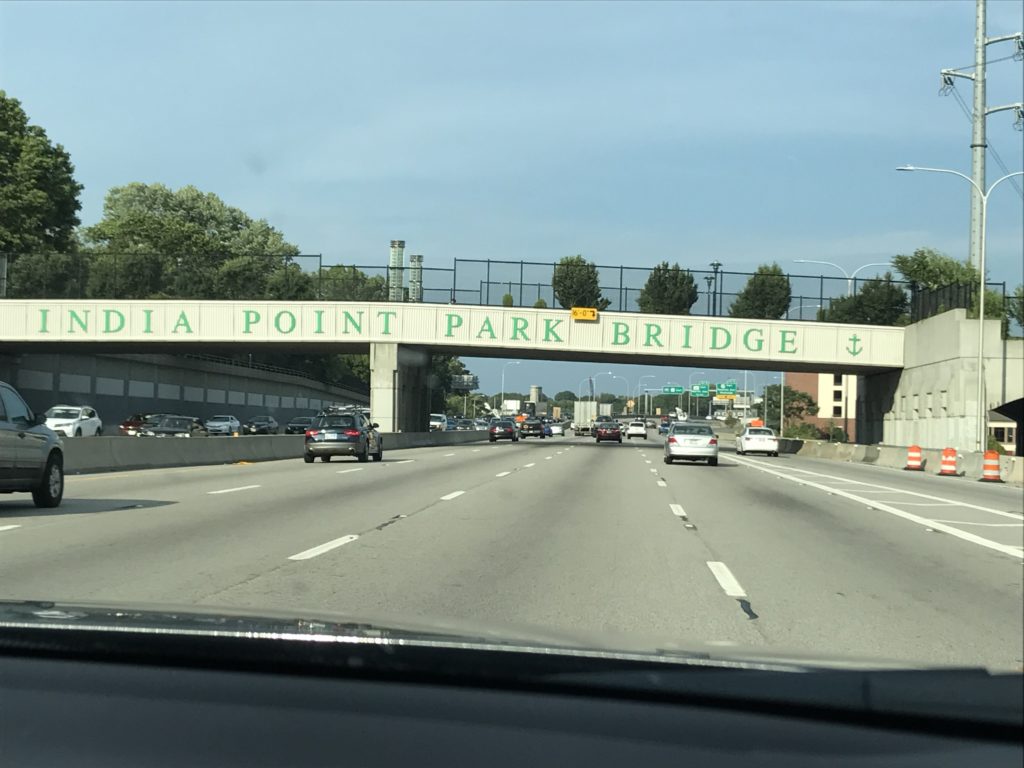 HITS N MISSES
NEW YORK
HITS – The Beast Speedboat ride to watch the Statue of Liberty – thrilling ride for kids and adults, Top of Empire State Building, Central Park bicycling, walk-through Manhattan, The Lego Store near Rockefeller centre, a picnic lunch in Bryant Park.
MISS – Hop-on Hop-off bus by Greyhound was a rip-off (do only if you face bad weather/ not inclined to walk / don't want to try out their metro service).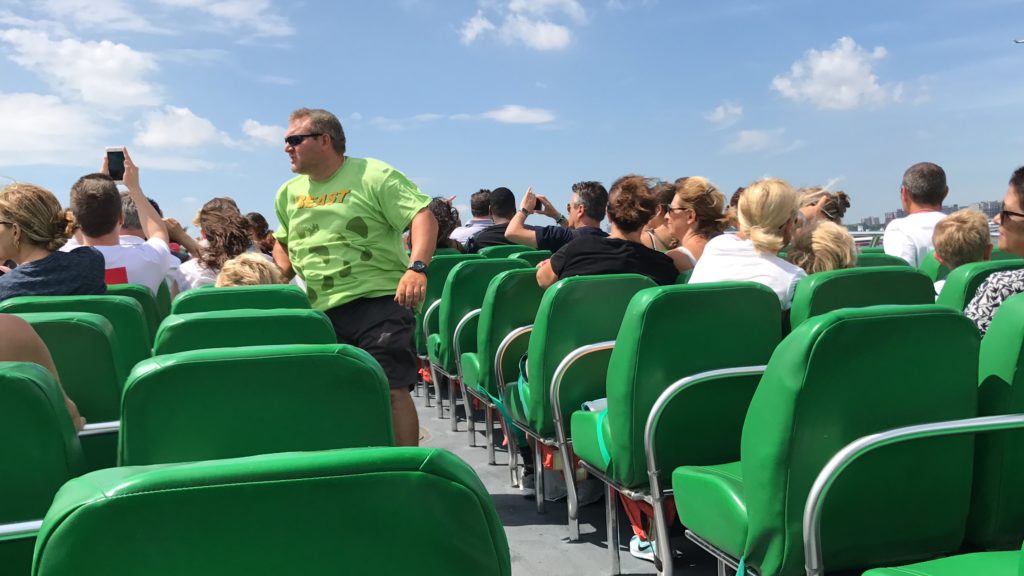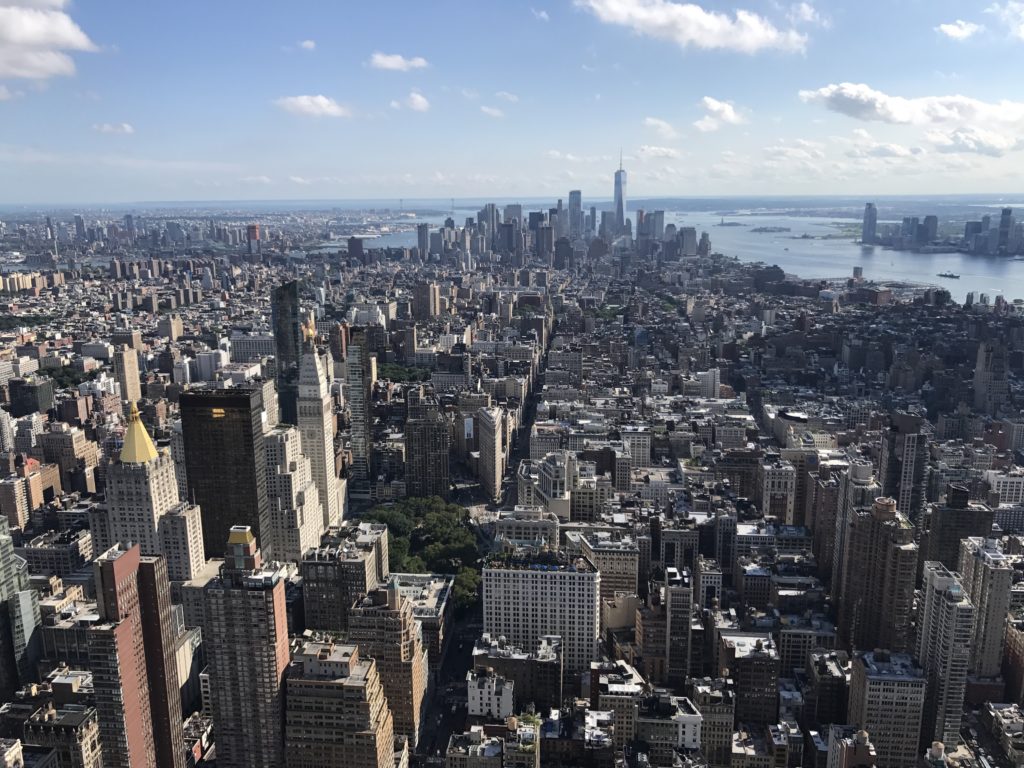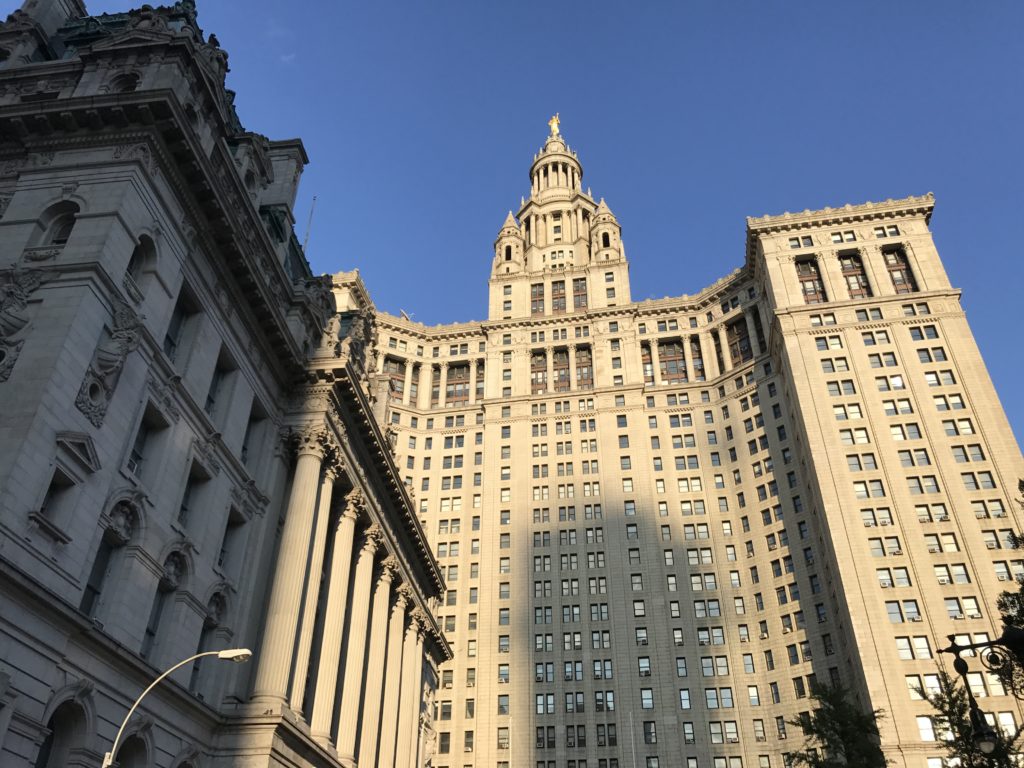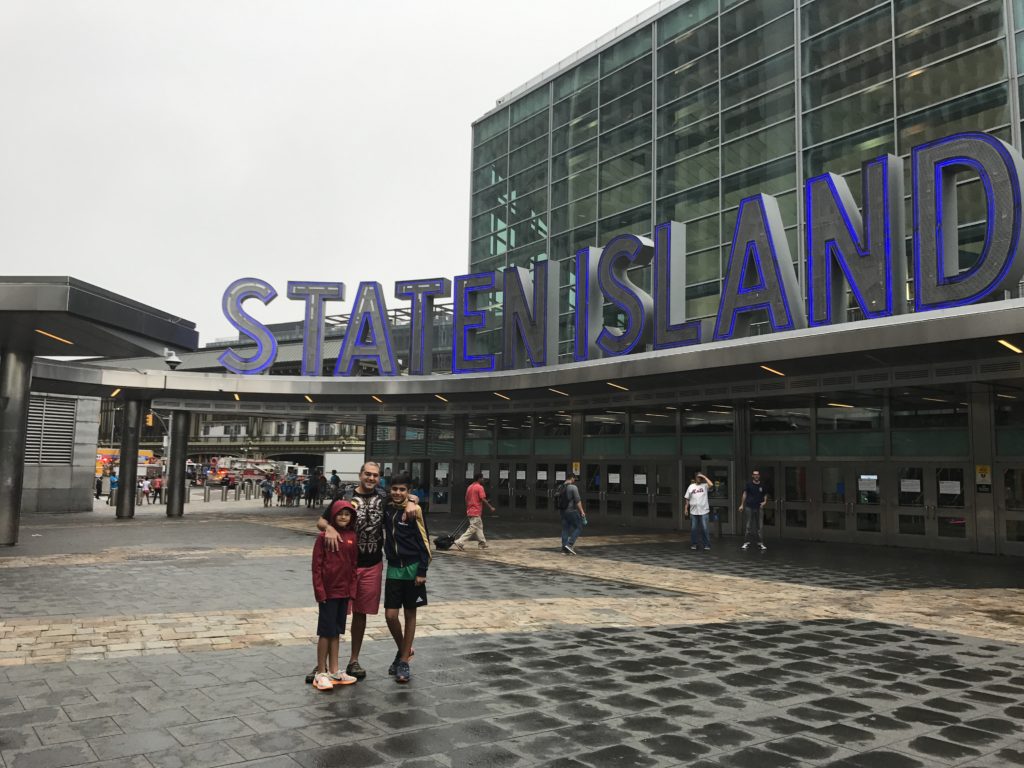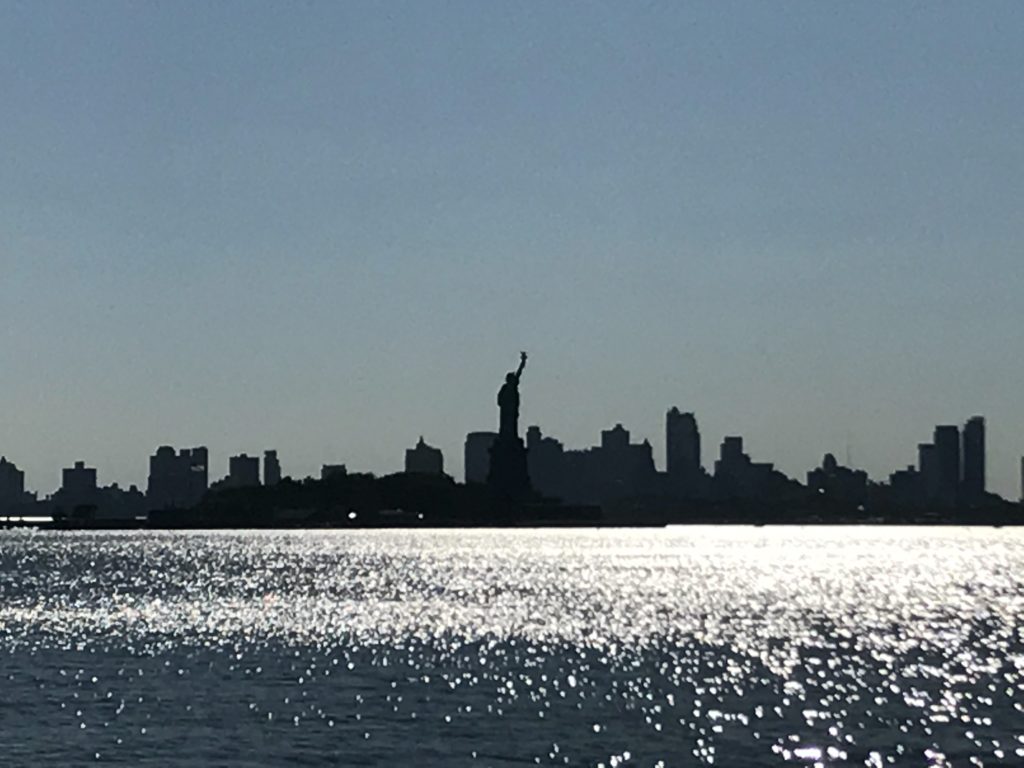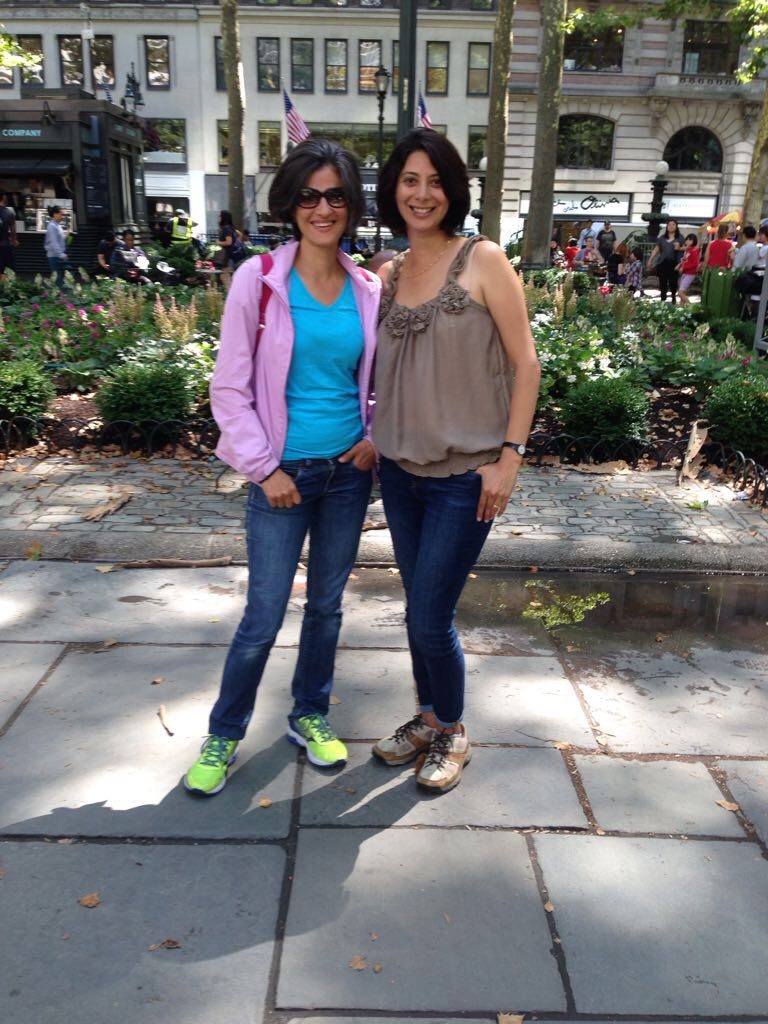 CAPE COD
HITS – Nobska Light House in Woods Hole – a beautiful history presented by the keepers. Abbott's Lobster in the Rough, Groton, Connecticut – great place for a quiet meal of freshly cooked lobsters in a beautiful setting!
MISS – Worth skipping the Glass Blowing Museum in Sandwich (unless you have rough weather and need to stay indoors)
COULD TRY – Martha's Vineyard, Nantucket, Whale tours – we did not have enough time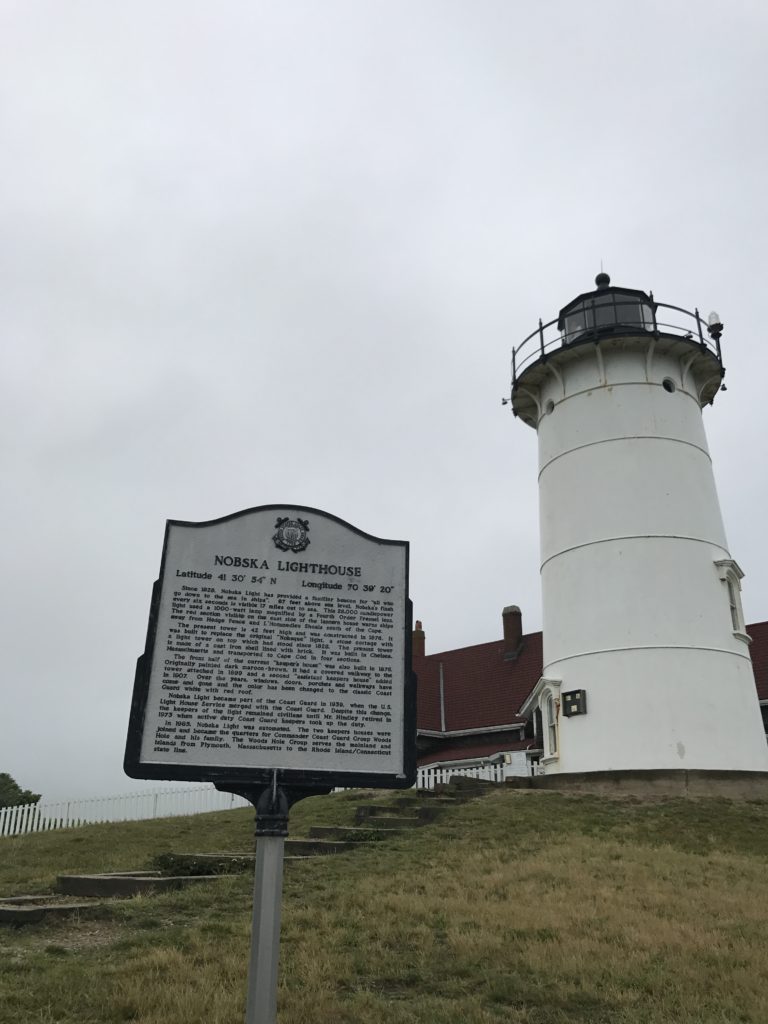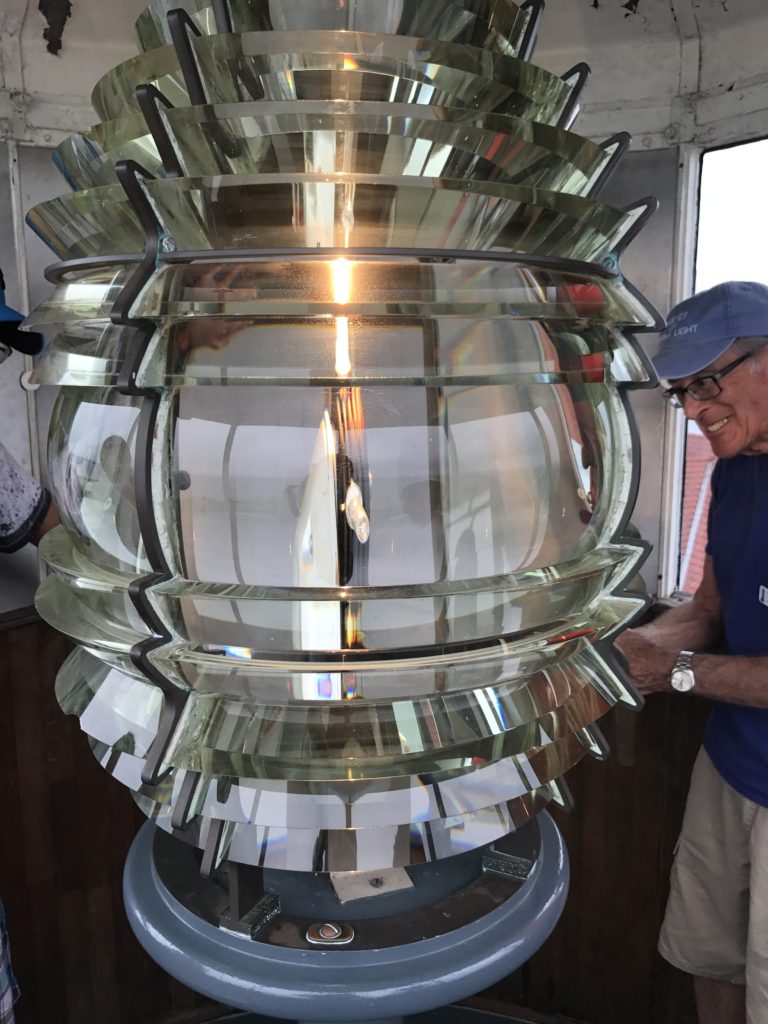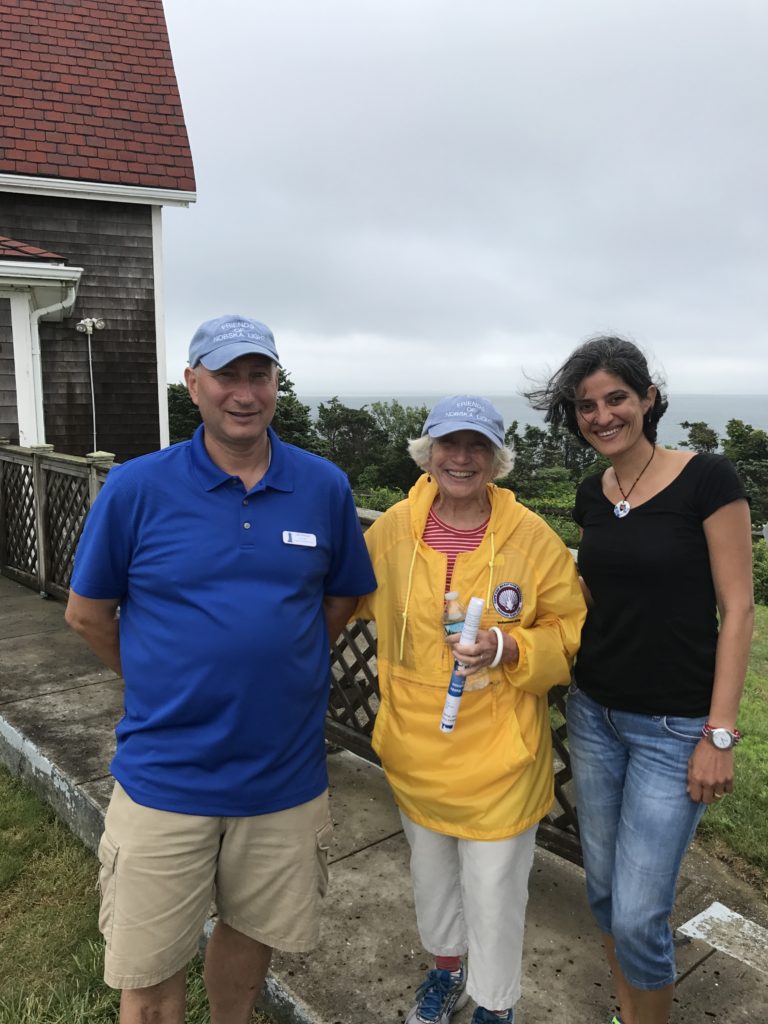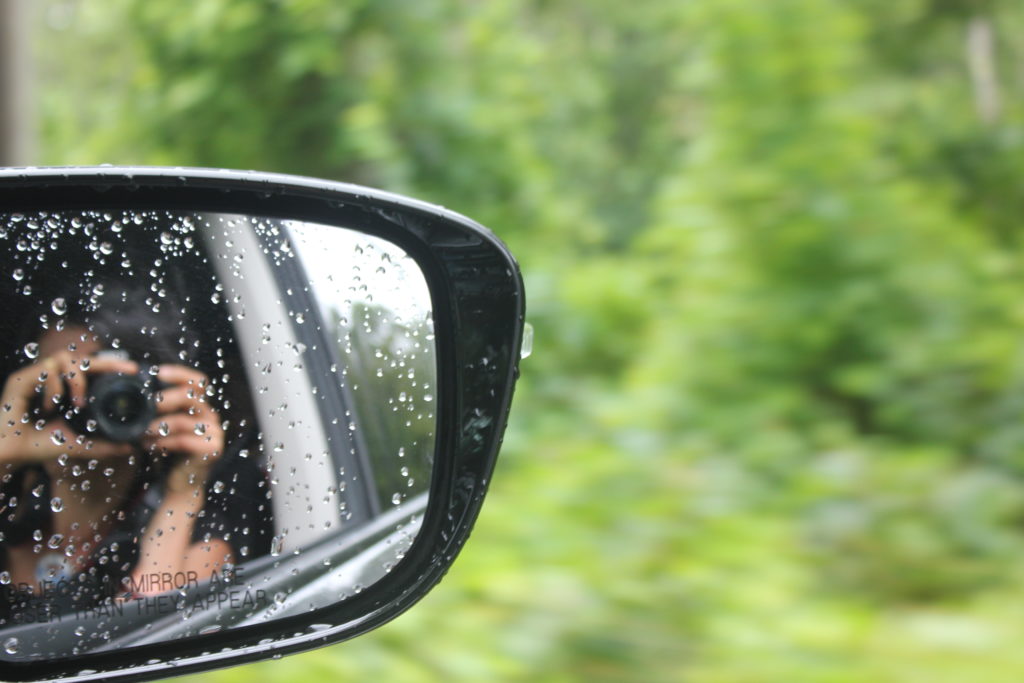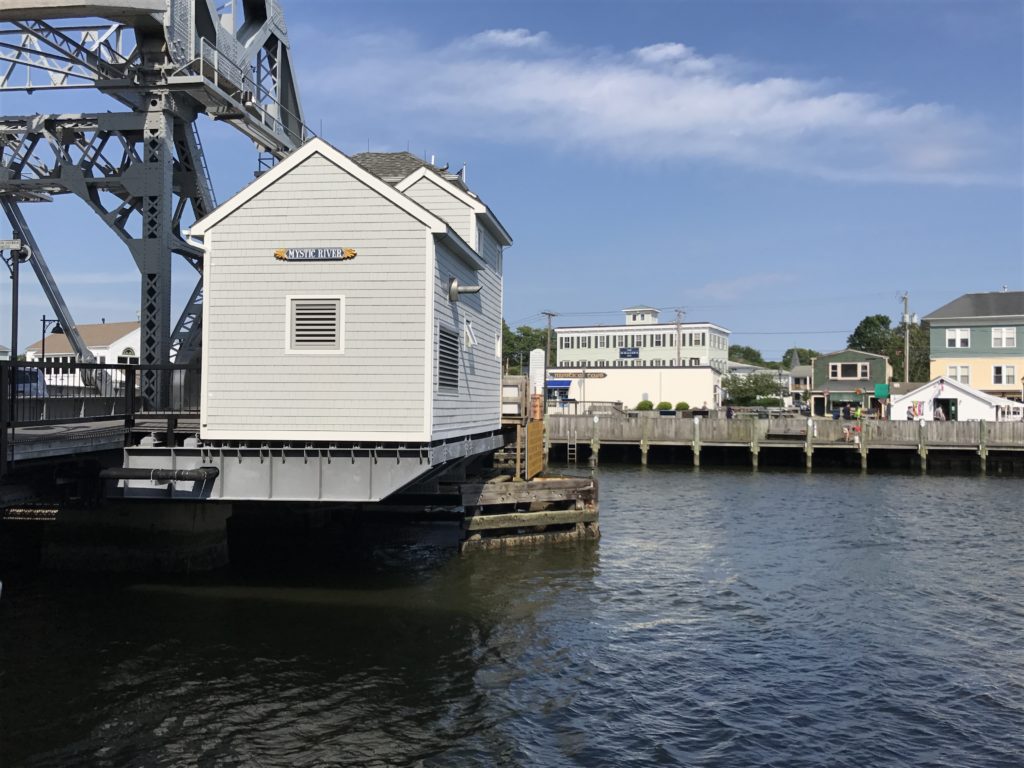 ROCKPORT, MAINE –
HITS – Glen Cove Inn & Suites, Rockport – beautiful setting, extremely clean room, cute furnishing. Camden Harbour – a pretty setting with sailboats, shops and restaurants. Must try the fresh lobsters. Get on to a cruise boat for Lobstering fun with kids!
COULD TRY – Whale Watching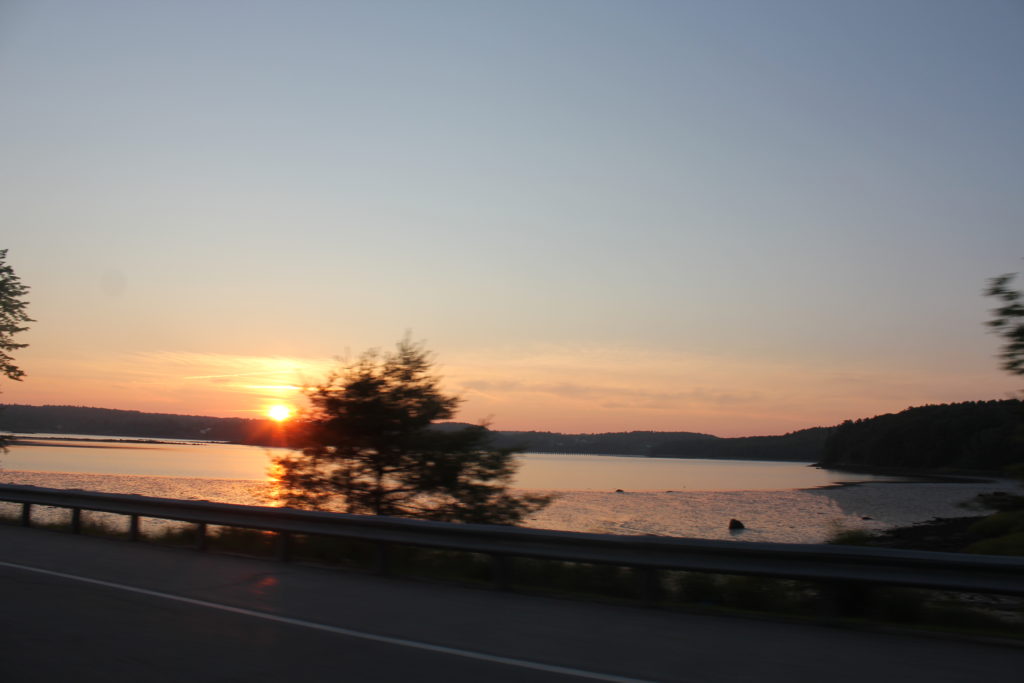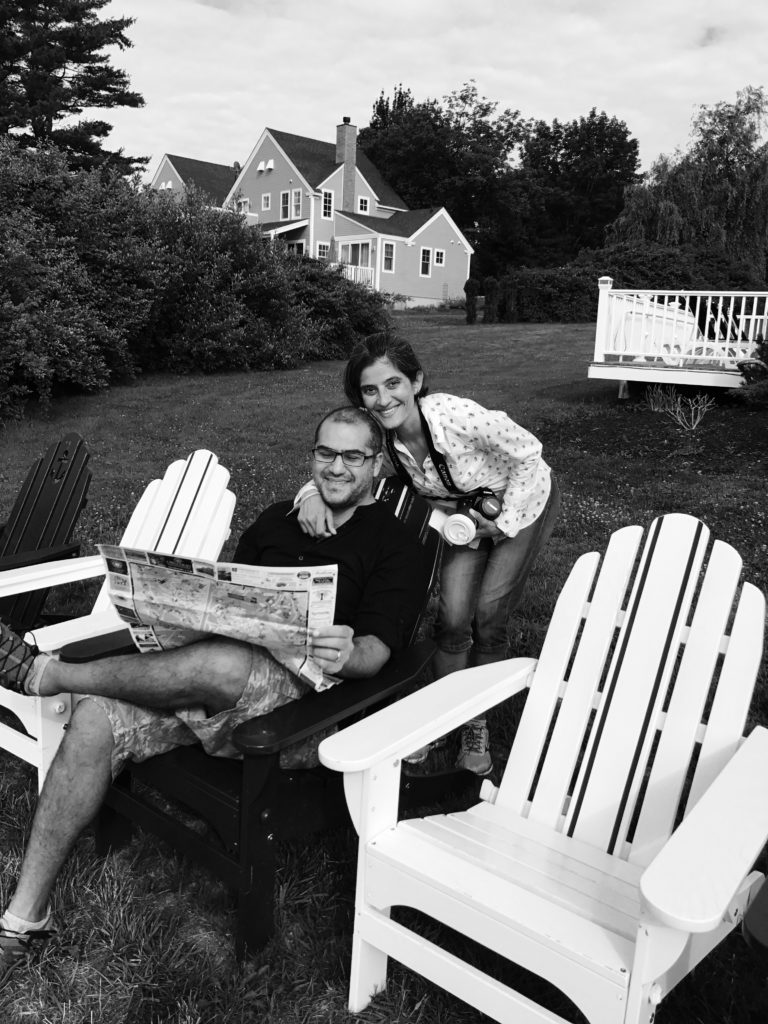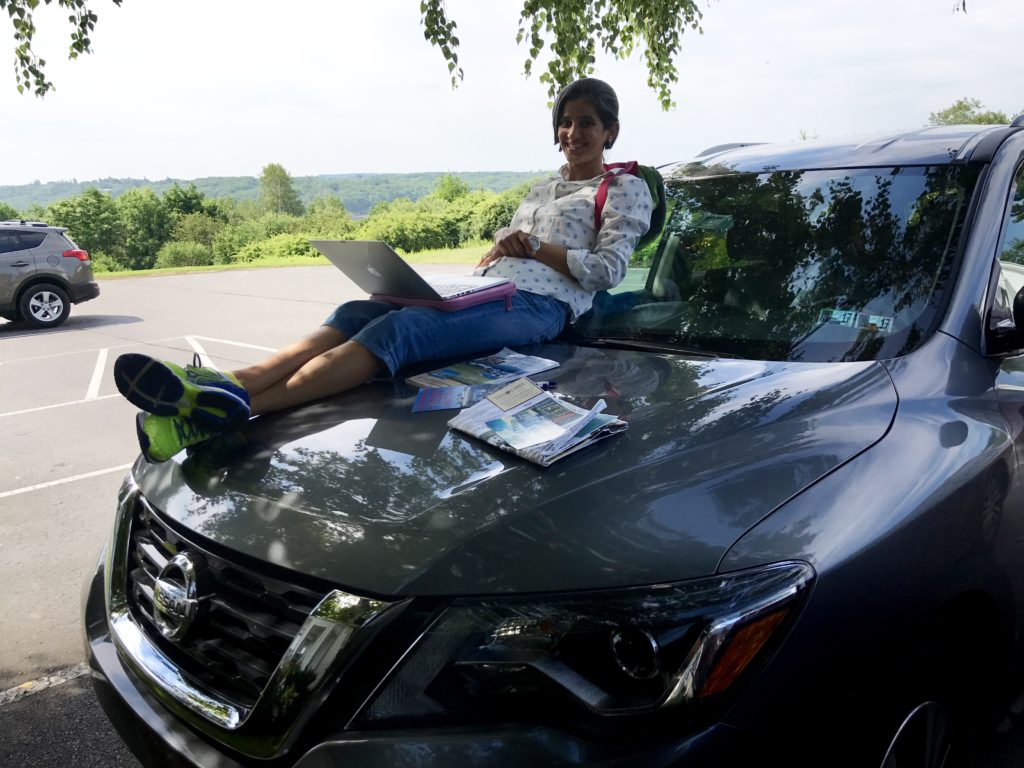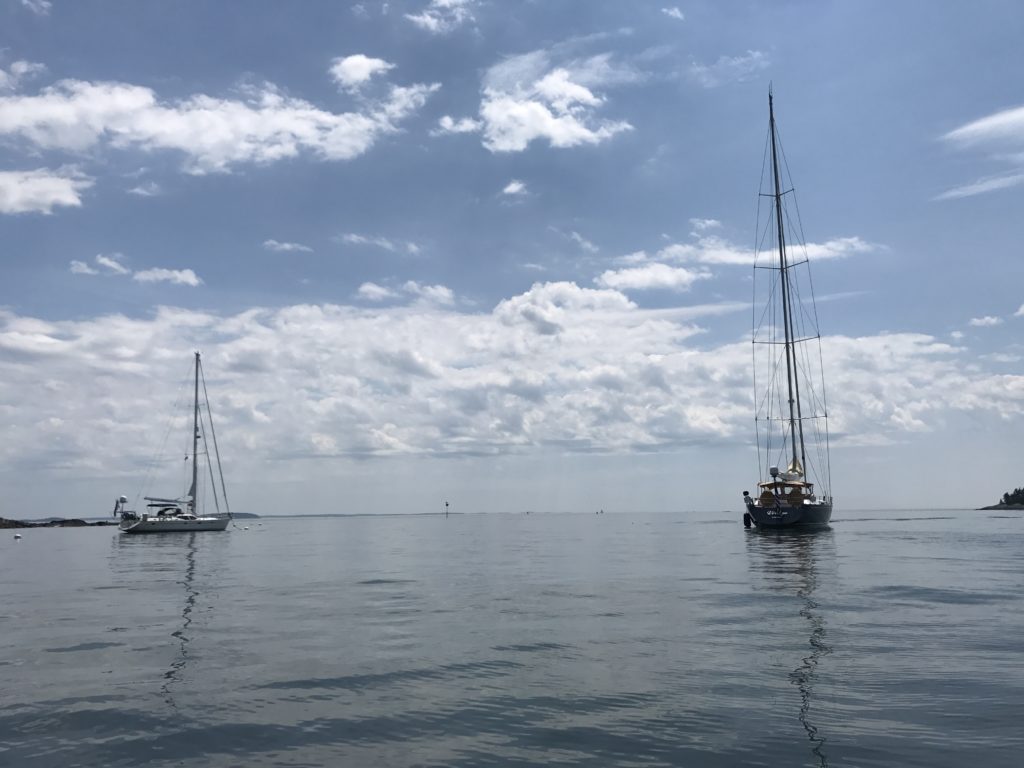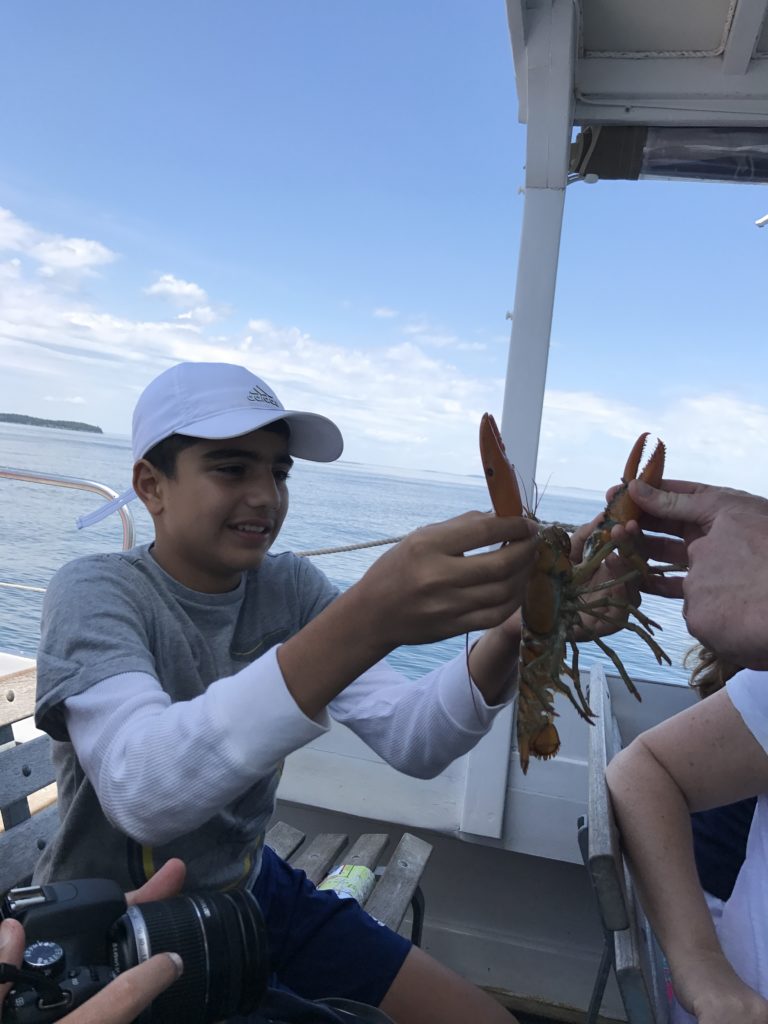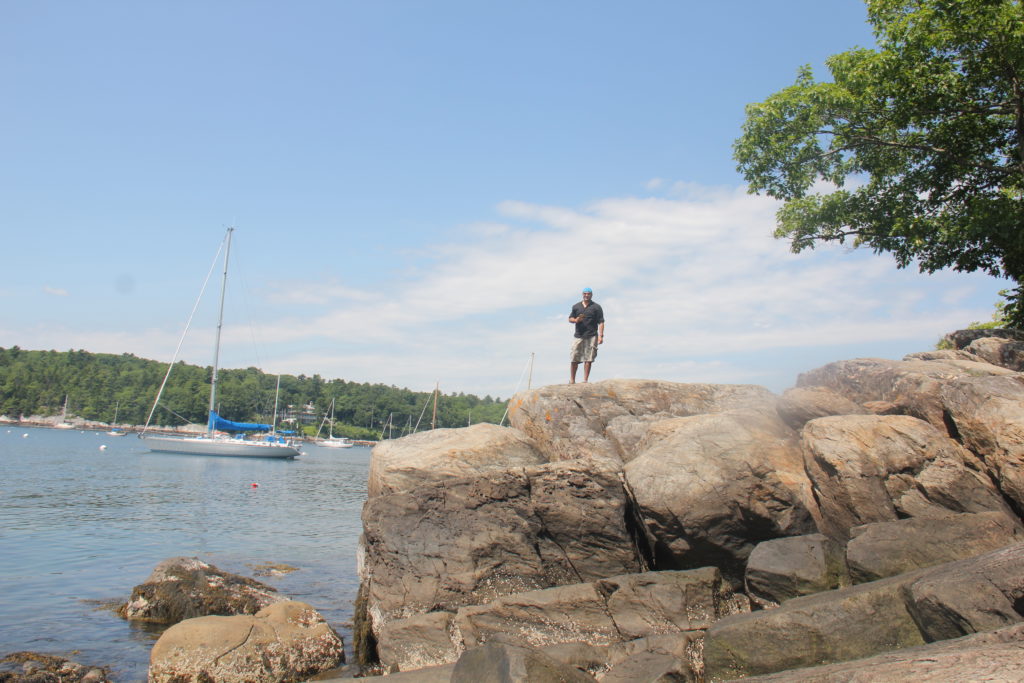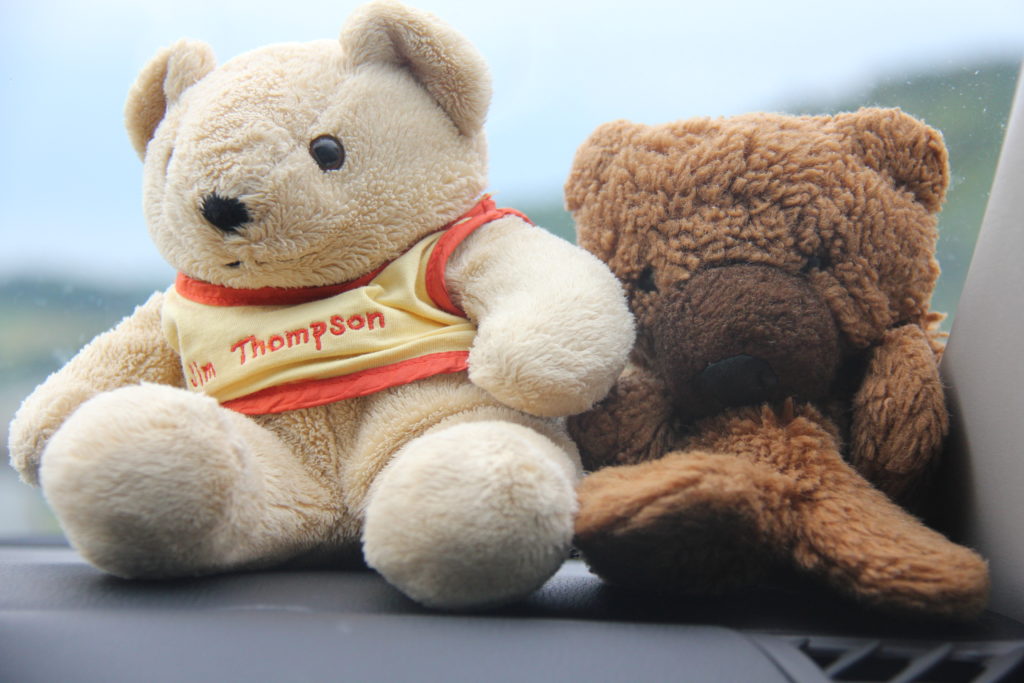 STOWE, VERMONT –
HITS – Ben & Jerry's Factory for an amazing tour of their factory plus a FREE tasting of ice-cream, Cabot Farmers' Store – try cheese tasting from a selection of more than 20 different cheeses in never-before tried flavours, Arbor Trek Zip-Lining for a wonderful zip-lining experience with their well-trained and entertaining guides.
MISS – Lajoie Stables offered horse riding tours – nothing exciting about the route or the company of their guide.
COULD TRY – Green Mountain Coffee Factory tour, Cold Hollow Cider Mill, Goodrich's Maple Farm (pls. visit all places early as they shut by 5 pm even in summer)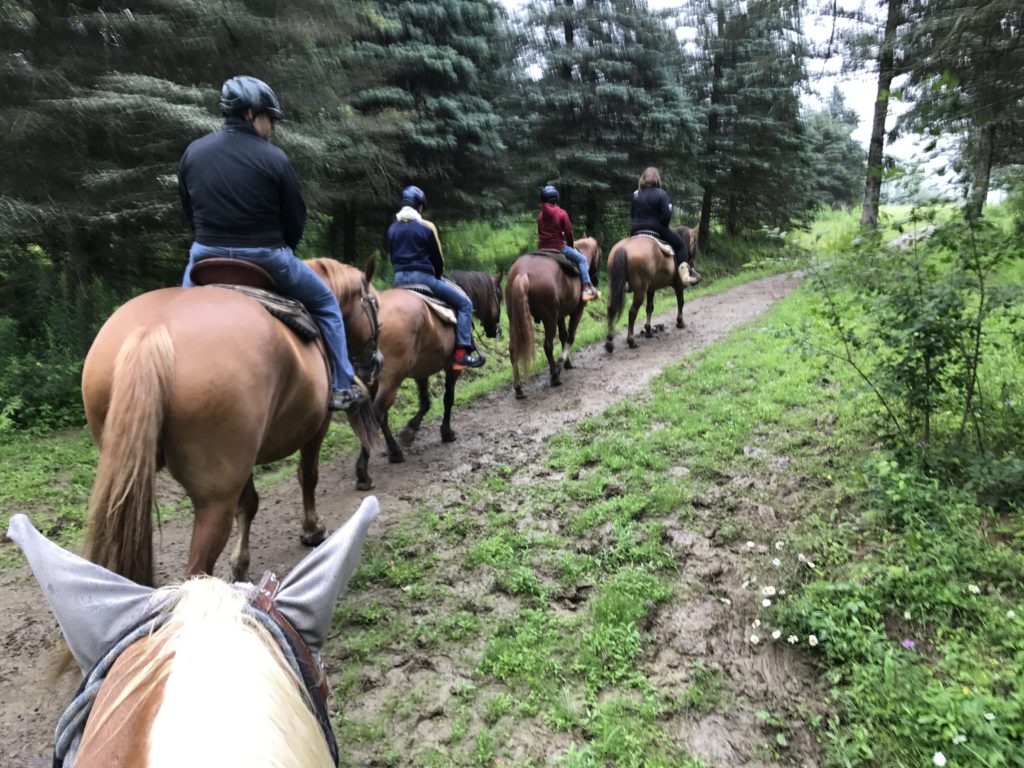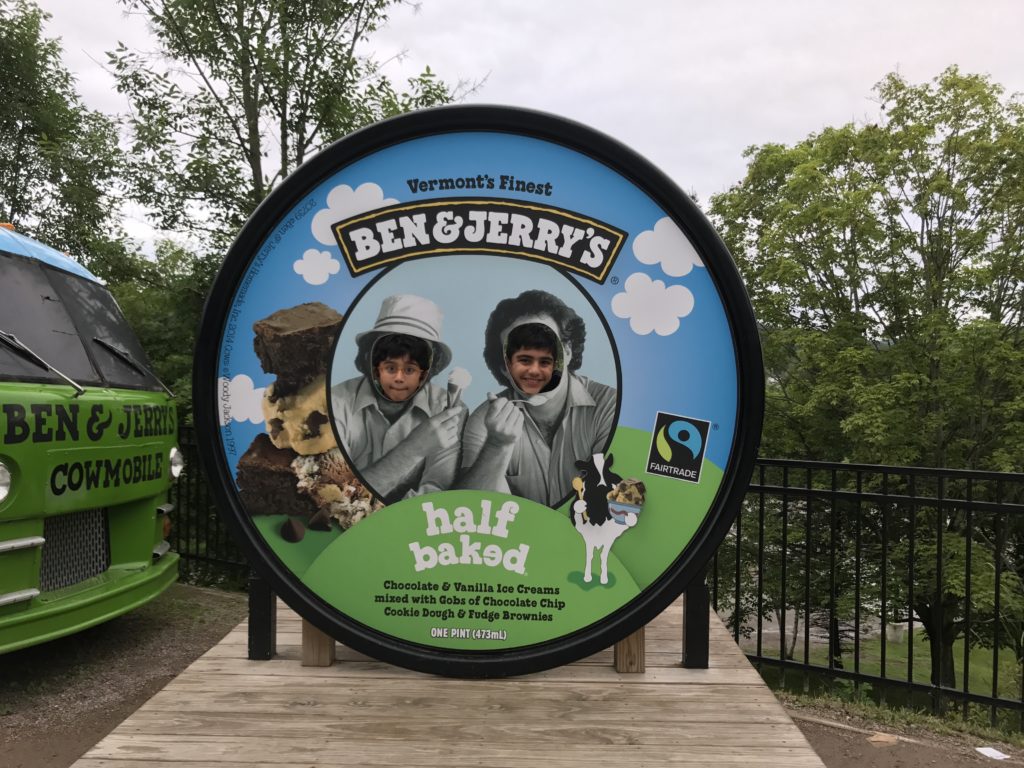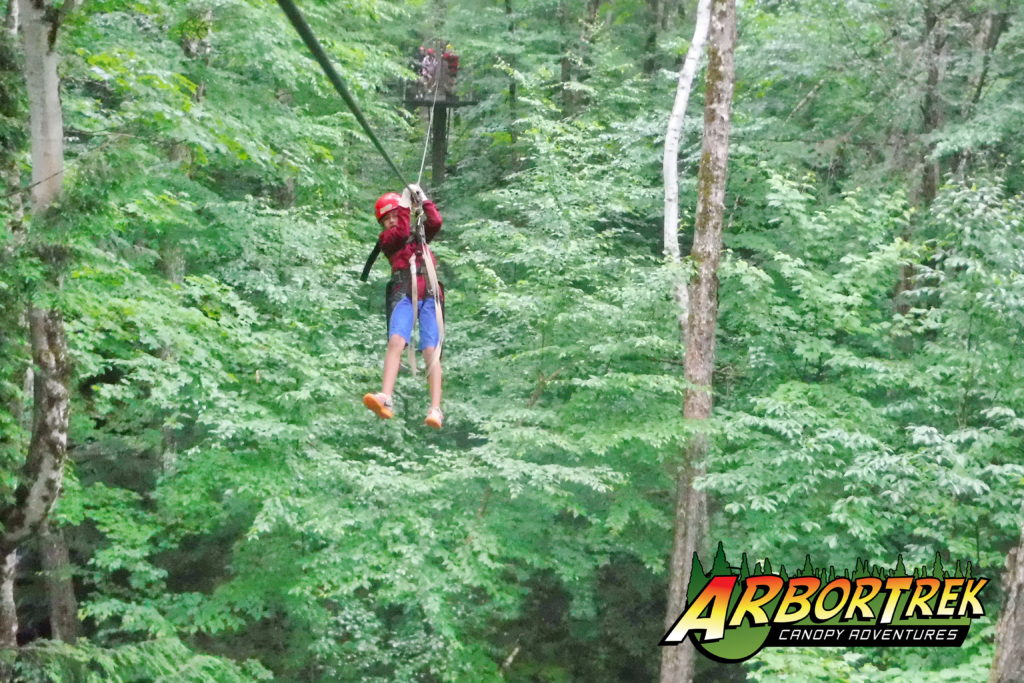 LANCASTER –
HITS – Amish Village Tour – see their working houses and working farms by riding on the scooter provided at the end of the House visit. You could alternately take their Bus Tour.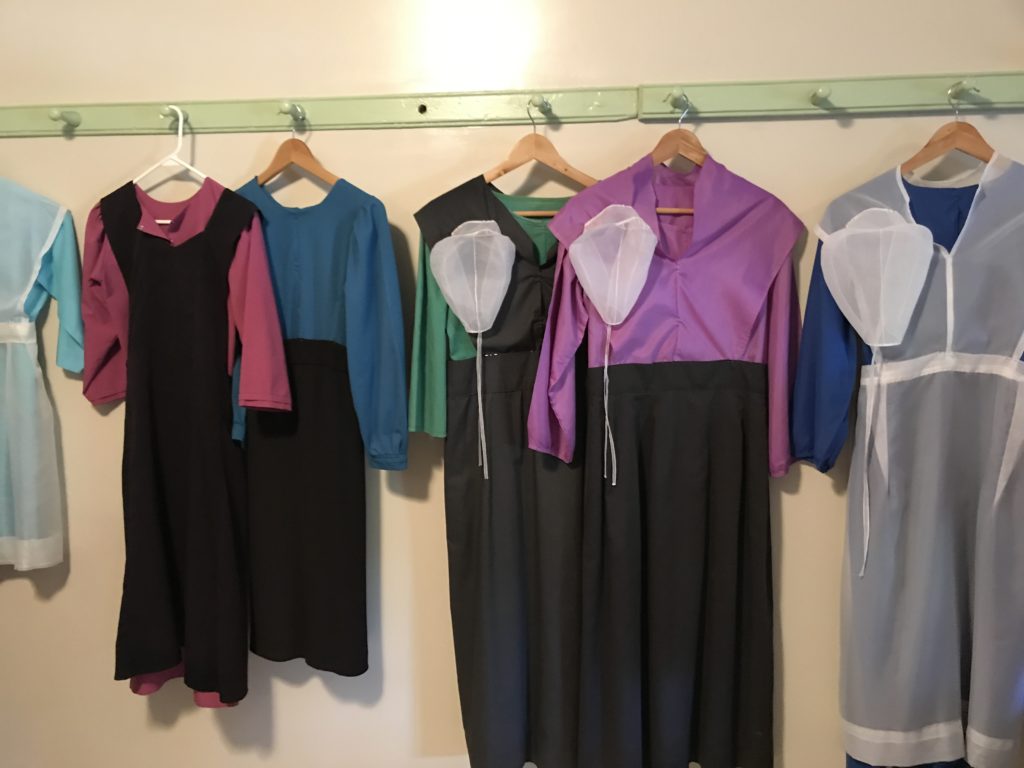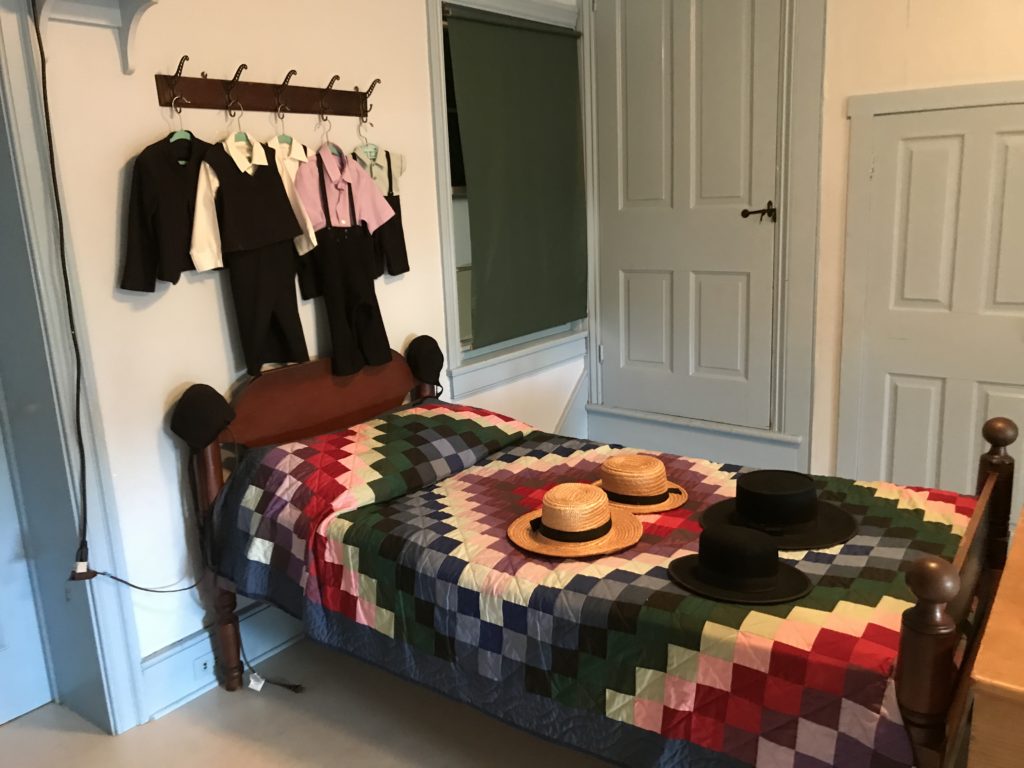 SHENANDOAH NATIONAL PARK –
HITS – Walking Trails through the woods – be mindful of the route and the time taken, be well prepared with snacks and drinks as there is nothing available on the route. Skyline Drive, Skyline Resort Hotel, Copper Fox Distillery, Sperryville – take a tour to know more about brewing and distilling spirits plus enjoy a tasting session at the end.
MISS – Luray Caverns – Highly overrated – do only if you have extra time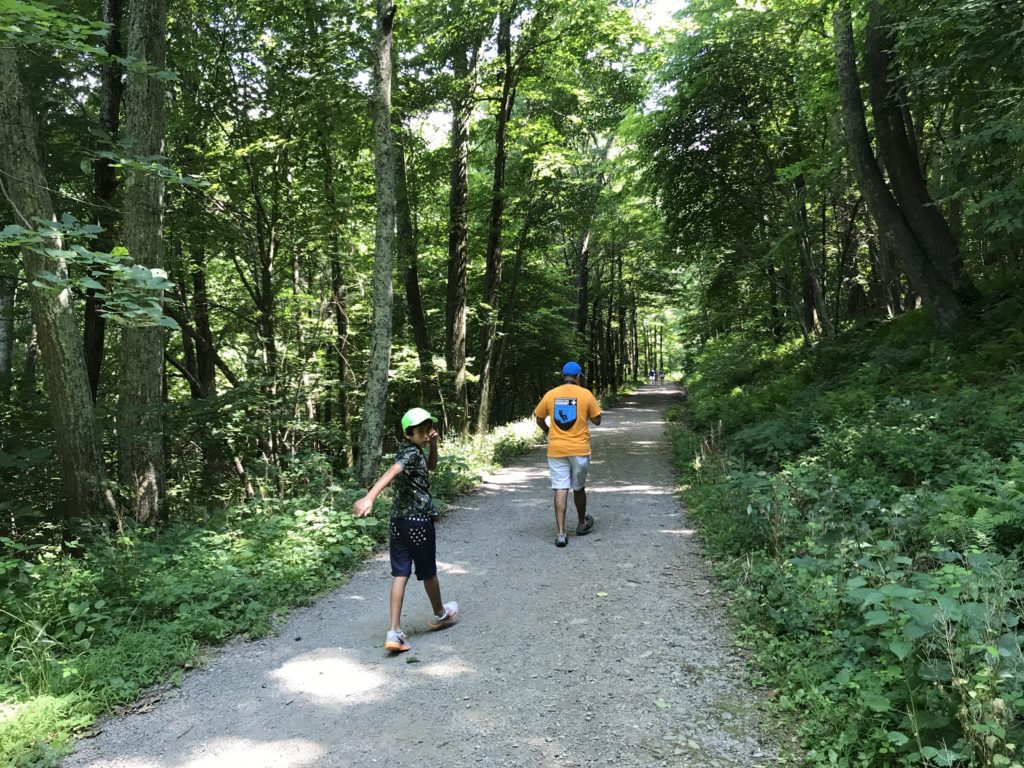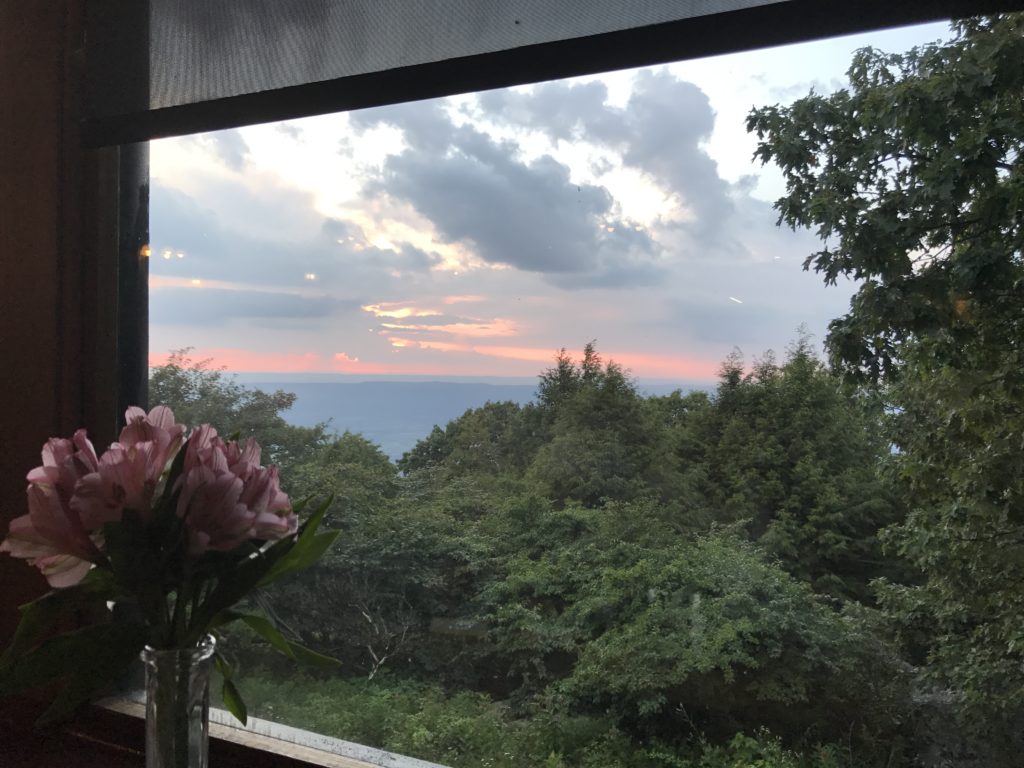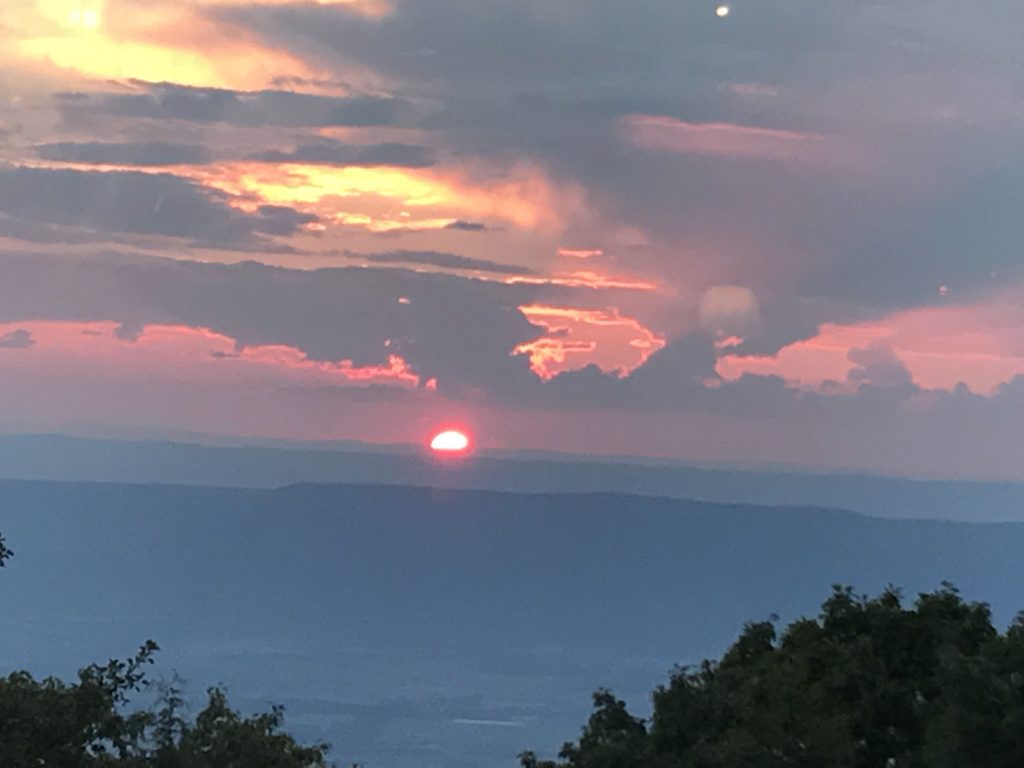 WASHINGTON D.C.
HITS – Beautiful Bike route from Alexandria to Mount Vernon – Rent a bike from Bike and Roll, Alexandria town. Bohrer's Water Park, Gaithersburg- a reasonably priced water park with fantastic slides and water fun for kids, National Harbour – a nice evening out – expect a crowd on weekends and book a restaurant well in advance.
MISS – National Zoo – entry is FREE but go only if you have extra time to spare.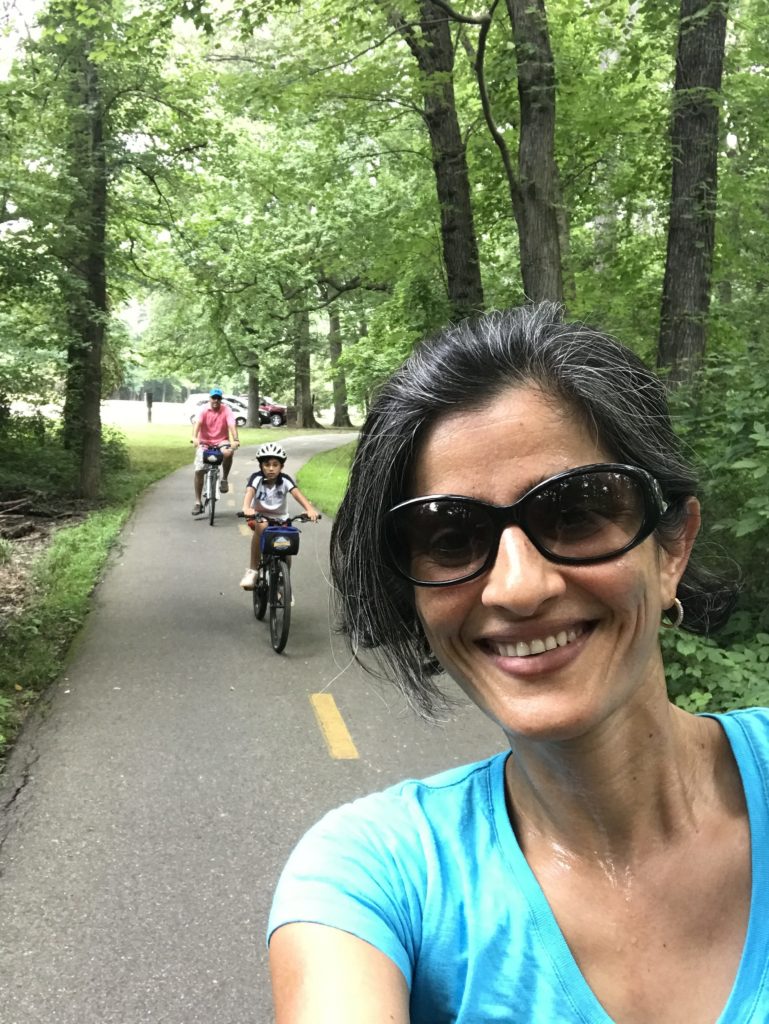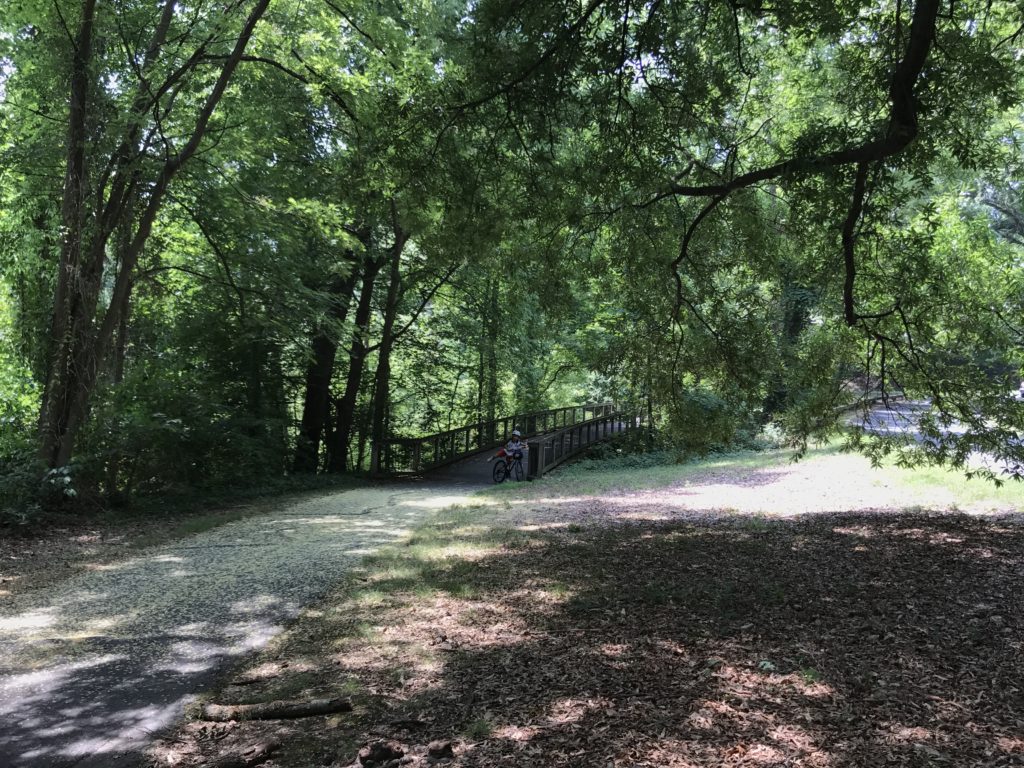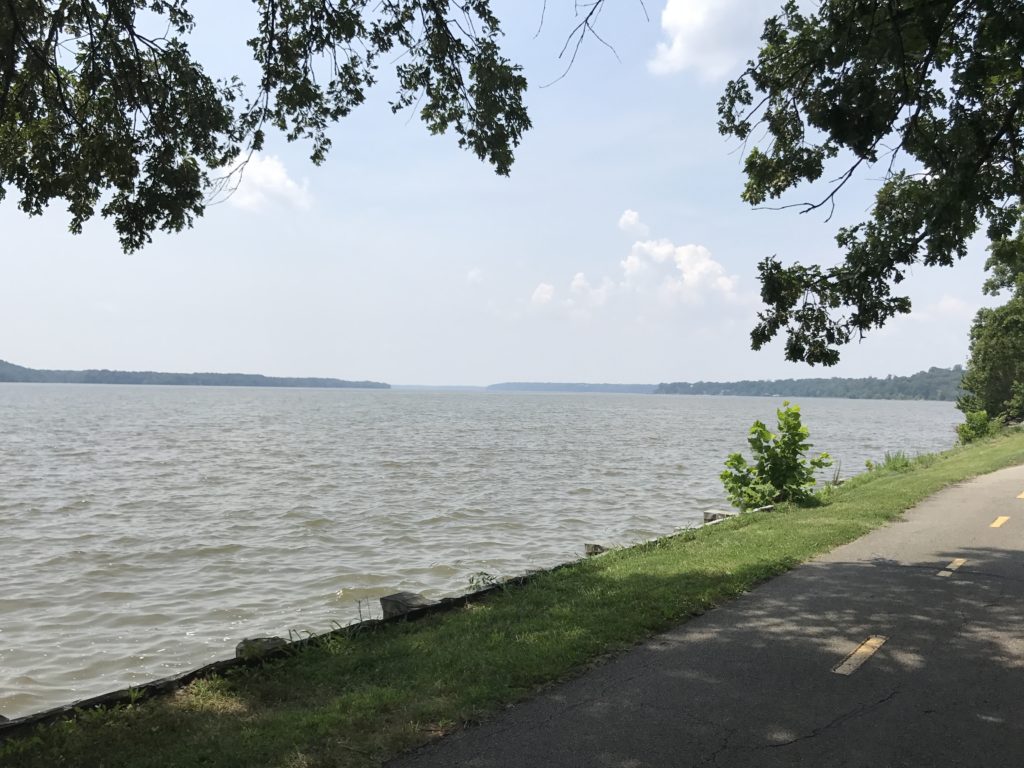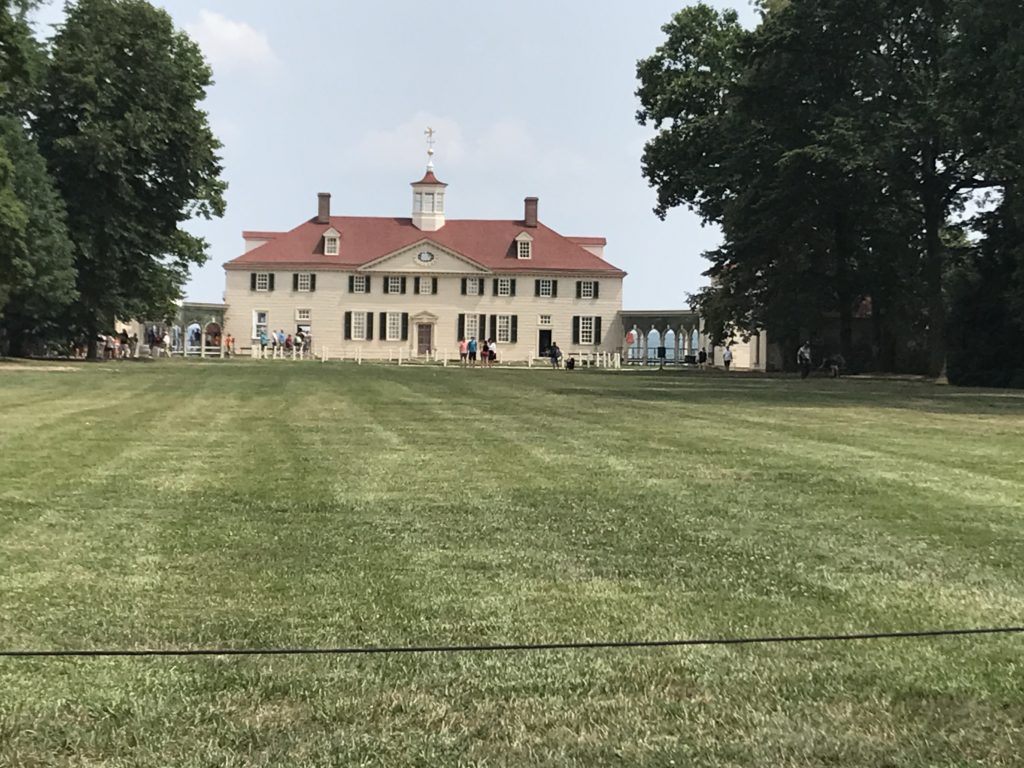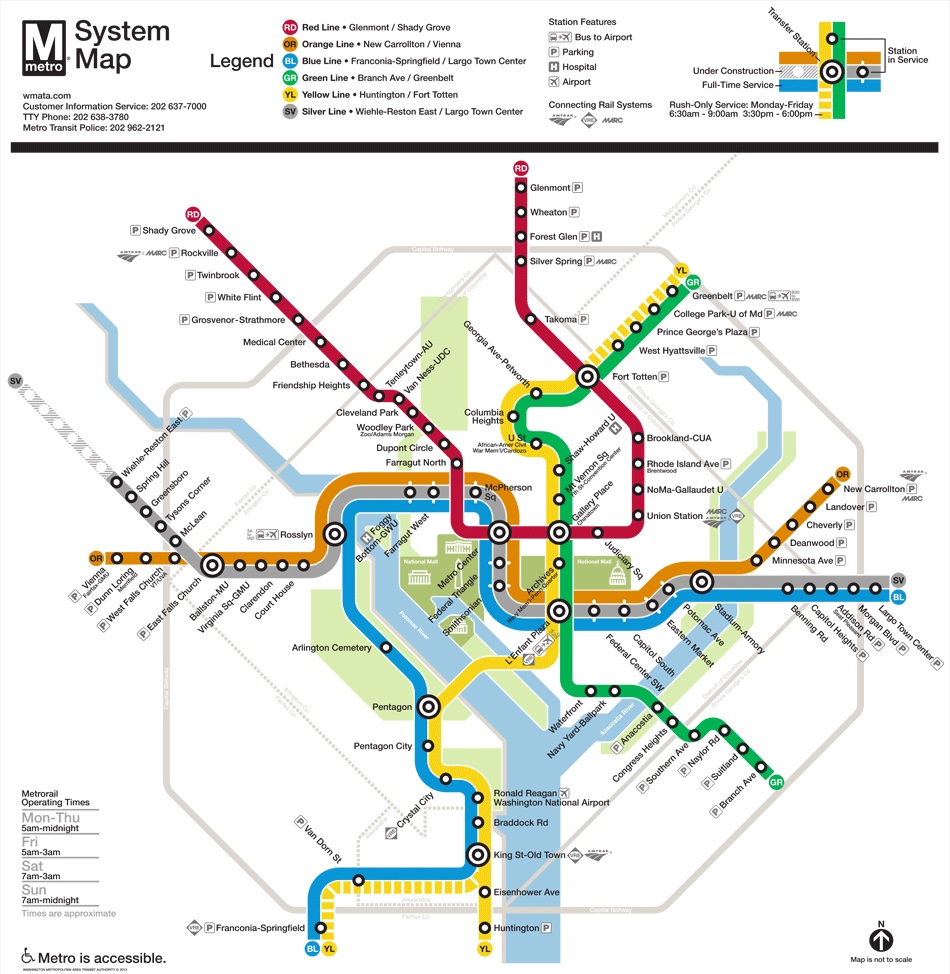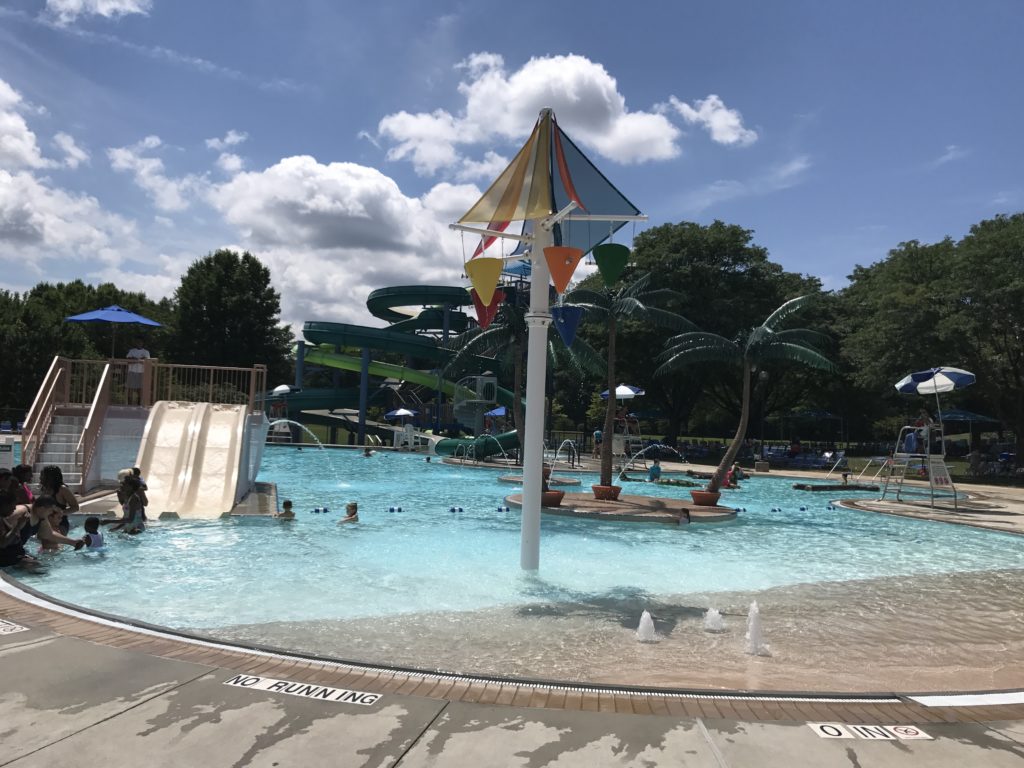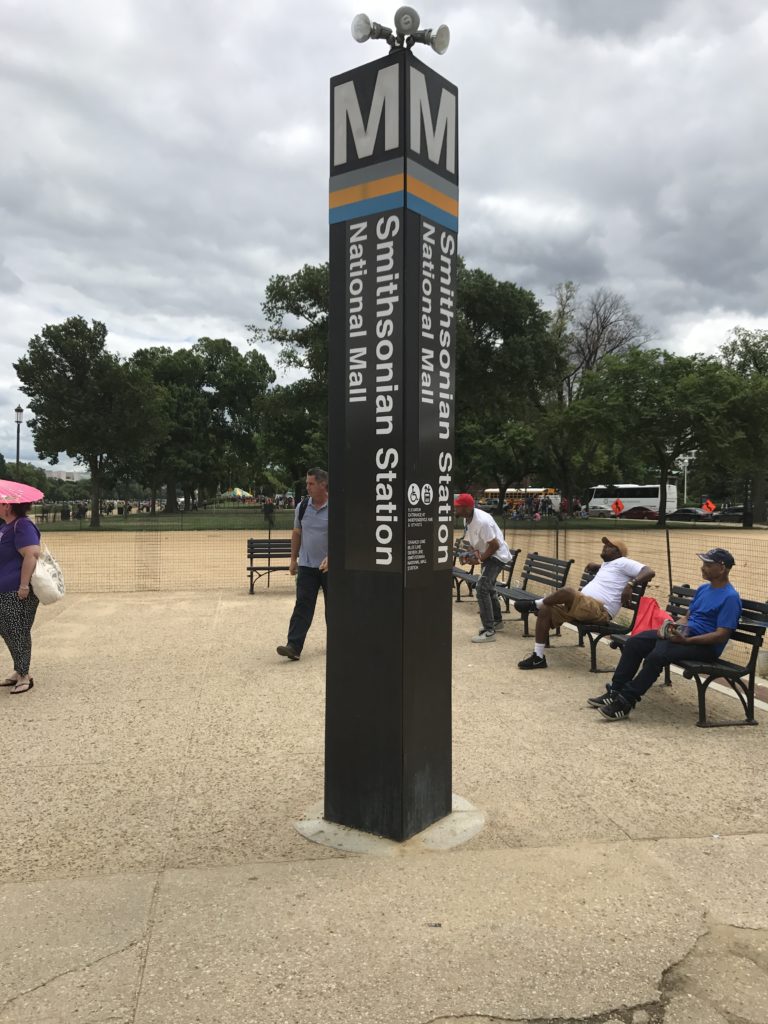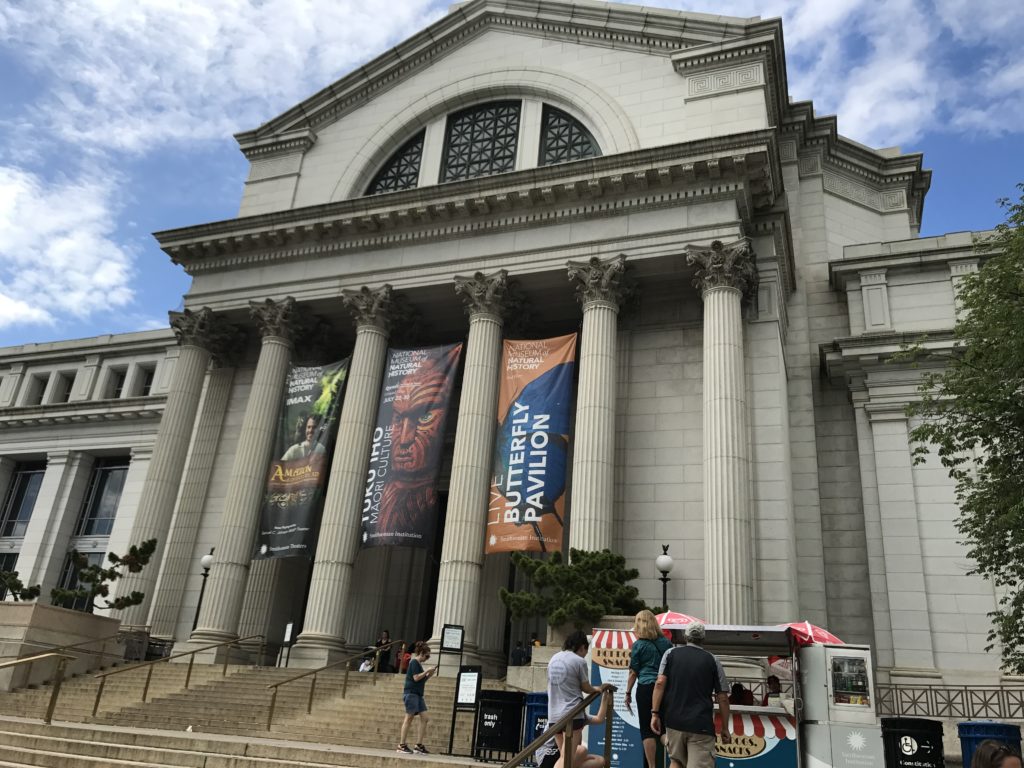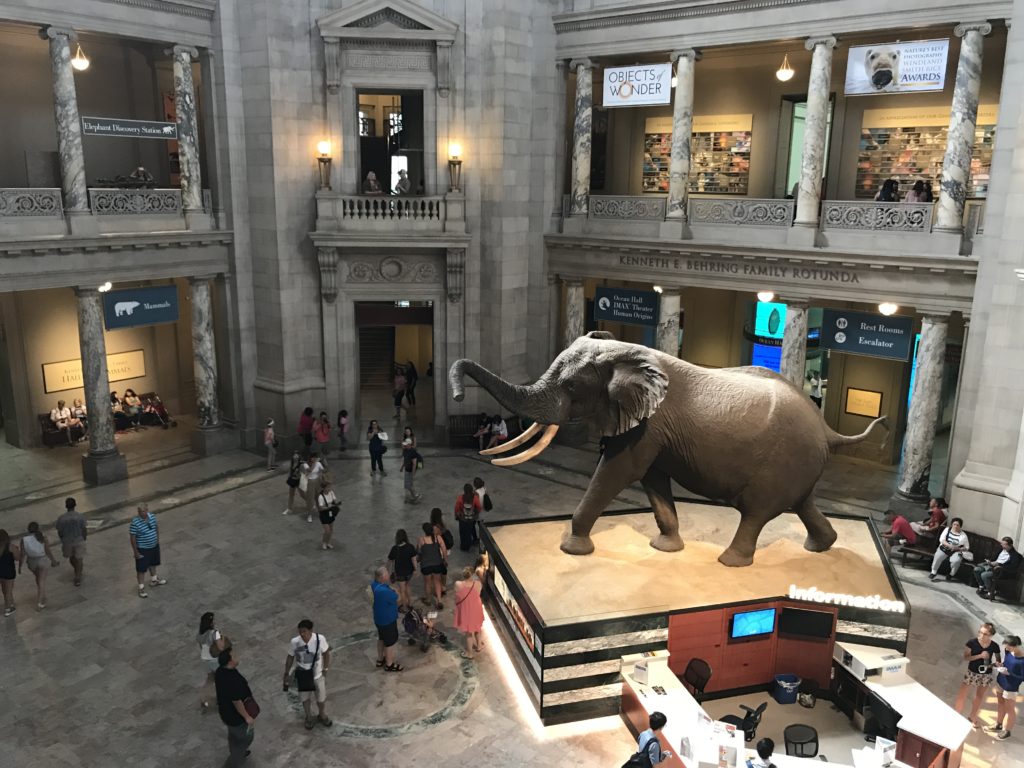 FAMILY DYNAMICS
Now this is the best part I would say about this post. What I've written so far is planned and executed in pretty much the same fashion it is meant to be. All it takes is a bit of Trip Advisor, Google Maps, Travel blogs, an Excel sheet and you're done! What's not planned for, not foreseen and not taken into account is the constant change in emotions, feelings, sentiments, needs, wants and wishes as you cover mile after mile sitting cooped up in a car in close proximity of your travel mates – in this case my family.
While kids were younger it was mostly about them. Their comfort, their demands, their feeding, changing, nap times that dictated the route and time of the trip and in fact was also the major focus in our adult conversation. "Should we take this exit, he is hungry!" "I wish I'd packed extra rice crackers, now he's getting fidgety." "I think he's done a big job I can smell something." Rest of the journey was spent listening and humming to 'Wheels on the bus' playing incessantly on the DVD player!
Now it's different. And it's not just the choice of music that I'm talking about!
Boys are busy with their gadgets in the back seat and do not wish to be 'disturbed.' That leads all the focus back to us, really…after all these years! Where do we start? While the initial conversation is about the kids – studies, activities, behaviour and so on, the journey is long and the imaginary arrow starts pointing once again towards us – about our feelings, hopes, dreams, marriage and the way we've come so far.
Easy as it may sound 15 years is a long time in a marriage. Our conversation starts off with whatever we never have the time to talk about in our everyday busy lives. About our hopes, fears, wishes…feelings that haven't been acknowledged…desires that haven't been fulfilled, falling into the 'blame-game' pattern. What I want…what he's missed out on, what should've happened and what didn't, the words coming out fast now though still in hushed tones as we are aware of the kids in the backseat, who are thankfully listening to their head phones. A quick glance at them, an intake of breath and it all comes pouring out from both sides….heart pounding out loud for having got that vent to openly talk after a long time.  So much so that neither can hear the other talk. Interruptions, accusations, anger, tears that are barely controlled and then the sudden silence as boys suddenly start talking to us!
The road winds on, long and merciless, concrete gives way to the greens to mountains and to the valleys.  Angry glares, hurt looks, quiet indifference…but for how long. That's when the dynamics of a road trip comes into play! Love it or hate it, you are cooped up together in a 4×4 SUV, sooner or later, the wall has to crack…and finally it does!
And then just like that all the stress and the fatigue and weeks of pent of emotion comes tumbling out. First with the strength of a giant waterfall and eventually as a gentle brook, as the mood lightens and the creases on the forehead give way to coy smiles, laughter, hugs and kisses and we come closer to our destination for that night! Thankfully its just the first stop on the road trip with many more to go! 'Love conquers All' they say, but I think eventually the Road conquers All… after all there is a surprise waiting at every bend!
Would love to hear about your family road trips…the pain…the pleasure…and everything in between!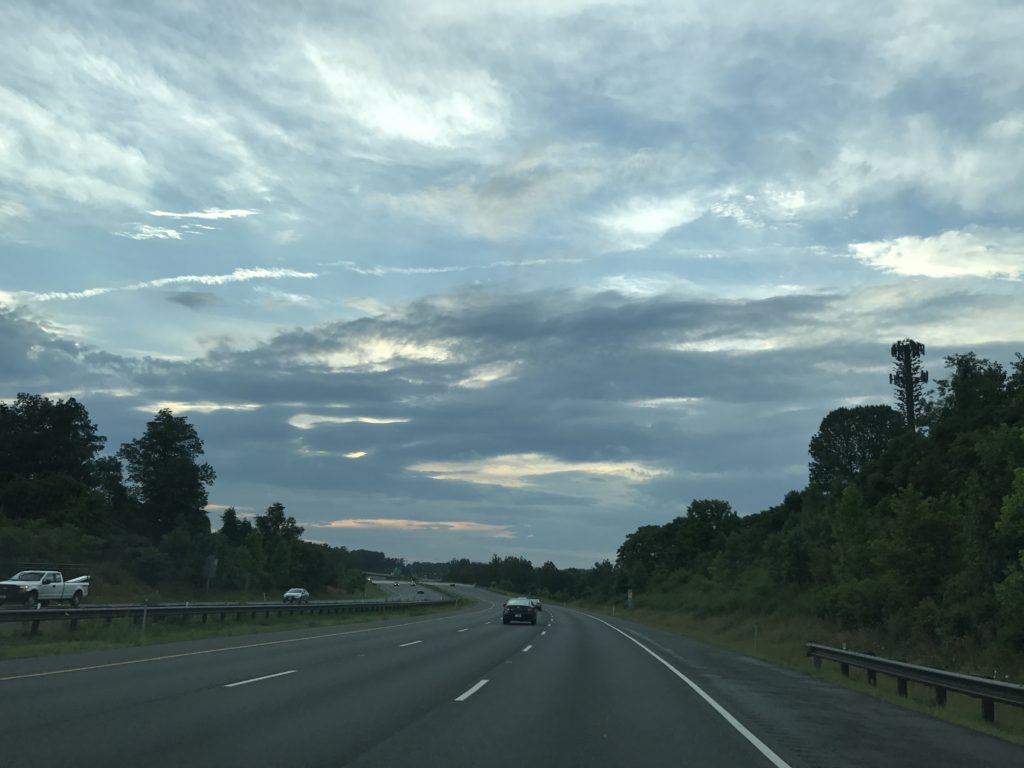 Comments
comments