It's the middle of June. Less than two weeks to go for the school break!  Last month of the last term already? It's unbelievable how time just flies, without a care, without a thought about those who might want to hang in there for some more time. Savour those special days, those moments that made the whole year worthwhile and might never come back.
Seems like yesterday when I was a "young mother" with two little adorable ducklings, one perched on my hip and the other holding my hand as we walk aimlessly here and there and nowhere. My older one is five the other is one. So while the 5-year old is making up "fight stories" with Superman and Batman the other is babbling about his new found attraction – The touch n feel 'Wheels on the bus' book! Both so innocent, so lively in their animated conversations, it doesn't take much to keep them entertained and happy! Every morning all I have to do is start wearing my shoes and out they come running towards me and quickly start fidgeting with their own assuming that I would be taking them along, not caring about where or when or how or why, as anywhere "outdoors" with Mummy meant fun!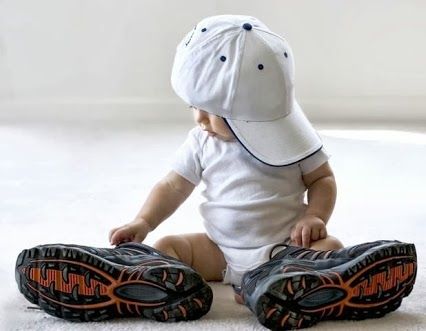 8 years hence
Kids go to a full-day school. Weekends we have football and rugby.  But there's no more excitement to getting outdoors, is there? Moods vary and tempers rise as we try to get the boys out of their bed and out of the house. They might enjoy their game depending on the mood, rain, sun, heat or cold, and you might think why do activities at all.  But if we don't then enjoying the lie-in doesn't lift up spirits either. Indoors is a constant struggle to pull them away from their "technology!" And when you try to monitor the time spent you are met with cold stares. Try doing a family activity together – bicycling, hiking, swimming is again met with groans and pre-conditions. "If I come swimming I won't do my Chinese homework!" Seriously?
Sad but true my boys have grown up! And while this is an inevitable part of life one would say, I do miss them being small. Miss taking them outdoors just for fun, miss being the centre of their attention, the star of their show!
So that's my rant of the day…but being an optimistic person that I am, I try to look at the brighter side! Atleast now I can wear my shoes in peace without little scampering feet taking over! Ah well….c'est la vie!
Comments
comments