For my mother who recently lost the BPP (Bombay Parsi Panchayet) elections in Mumbai. I feel quite frustrated and alienated that I can't be with her physically, so the next best thing is to put my feelings into words.
Mummy, don't feel sad
It's not YOUR loss I would say,
For I know the truth and so does our community
Whose trust and faith is getting eroded each day.
See the numbers, just a five thousand odd
People who turned up to give a vote,
They're helpless, indifferent, sad and defeated
Where are we headed, is there any hope?
From false accusations to the lies you've borne
Breaking your heart, shattering your peace
I don't know how at night sleep comes to those
Who twist facts around just to get a seat!
Yes it's a sad day but not for you
For you should hold your head up HIGH
For having all the love, support and kindness
From your friends and followers who are always there by your side.
I love you Mummy I feel your pain
And I wish I could do more instead
But somehow I hope my lines out here
Embrace you and let you know that
That you are FAR ABOVE this shameless charade.
Keep smiling ???? always!
Mehroo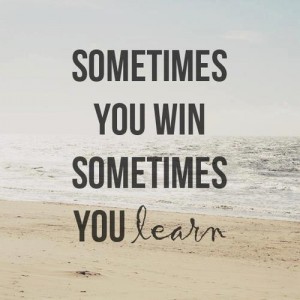 Comments
comments