Are you among those people who can close your eyes, lean back and get transported to a different world, while an old, deeply cherished memory awakens within you, as you listen to the tunes of a favourite song? If yes then join the gang! I sit here, all by myself, in a ferry, smiling away at everything and nothing, while I type out this post, listening to "Kaisi hain yeh rut" from the one of my favourite flicks – Dil Chahta Hai.
It's amazing how powerful music is, how it can work its magic on your mind, your heart and transport you back in time. A vivid collage of memories, thoughts, wishes float around in front of your eyes, lead you back to the place and time when you probably first heard it play. Makes you laugh, makes you smile or in my case where the smile is now being replaced with silent tears – tears of sadness for people who I cherished and are no longer in this world with me, tears of joy as I am thankful for what I have and for the people who I hold the closest to my heart. I shut my eyes and let myself submerge in this numbing sensation.
Kaisi hain yeh rut ki jisme
Phool banke dil khile
Ghul rahe hain rang saare
Ghul rahi hain khushbuye
Chandni jharne ghataye
Geet baarish titliya
Ham pe ho gaye hai
Sab meherbaan
The meaning would be lost in translation. Just listen to the whole song here.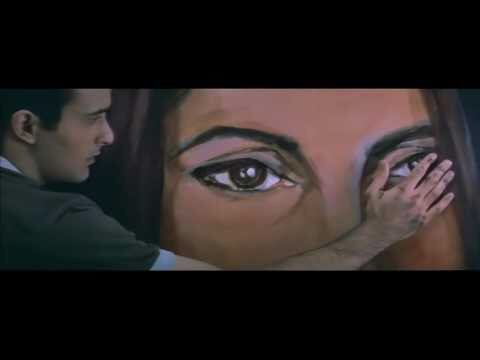 Comments
comments